This Part 6 of a series of a fair few posts, Part 1 (link here) gives an overview and the philosophy applied to the series – cheap, simple and fun.
A Cellar Entrance
The old house I grew up in had a large and dark cellar. Sometimes Mum would send me down to get some potatoes or jam. I always used to talk loud with her as I moved slowly down the stairs, never telling her I was really scared of it all, you see there was an alternative entrance and although it was always locked I always feared someone having broken in and was waiting there to scare the shit out of me. But I was too tough to tell Mum. I used to arm myself with my favourite stick, it could pretty much be anything from a lightsaber to a full fledged Mauser Rifle – they do not do sticks like that anymore.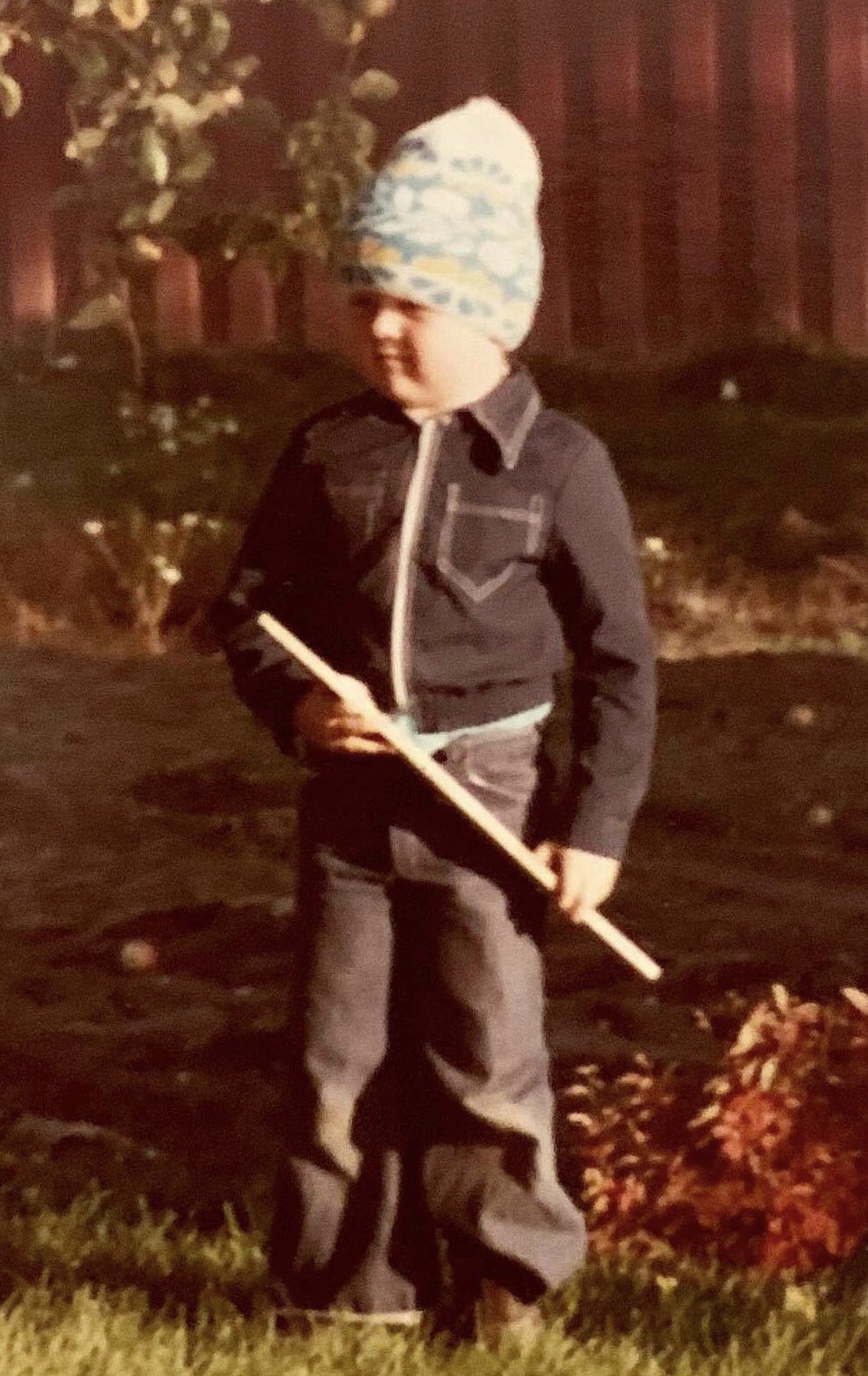 Today we are are doing a piece of clutter to allow the creation of added interest to a house by doing an external cellar entrance. Something like the pictures below.
And that budget, well we were at £17.93 yesterday and this project did not add any additional costs, so we are still within the overall budget!
Tomorrow we are making a compost unit, see you then.
/ Hope that was of some interest