This Part 4 of a series of a fair few posts, Part 1 (link here) gives an overview and the philosophy applied to the series – cheap, simple and fun.
Pile of Planks
My cousin and I borrowed some planks from Dad's pile one day and took them to the steep slope between the two parts of the garden, the Garden was on two levels and we arranged two or perhaps three 8 feet planks in a way that we could use them as a slide.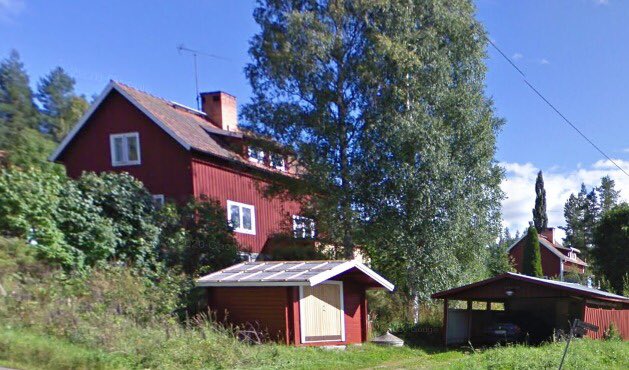 We thought it was a great idea and I had the first go. The planks were very rough and that first go became the only go as I ended up with severe splinters in the part normally in contact with the slide. It hurt and Mum was not very impressed but a good laugh in retrospect – I suppose it reinforced the idea that you should let guests have a go first, or something like that.
So following on Part 3 The Log Pile, we are now doing another really easy piece of clutter, this time some planks. Perhaps some repairs are being planned of the house or the barn and a pile of planks have been made somewhere on the table.
And that budget, well we were at £14.93 yesterday and did not really spend any additional resources on this than those allowed or already bought. So we are still at £14.93.
Tomorrow we are making a dog Kennel, see you then.
/ Hope that was of some interest