Did a little bit of painting of cavalry for the Scanian War project using Baccus 6mm new Sun King range just before our holidays, but forgot to log them here. I am really pleased with these models and there were a joy to point.
Starting with 3 of the regiments in the Right Wing – Commanded by Lt. General Frederik von Arensdorf.
The normal Polemos/Twilight of the Sun King basing I have used for my Great Northern War stuff has been 9 cavalry on a 60 by 30mm base, representing about 2 squadrons worth of riders.
For this project I decided to do one smaller bases 30 by 30mm for each squadron with 6 for Dragoons and 8 for regular cavalry – reading the accounts I want to enable the squadrons to have the ability to be an independent unit just like the battalion.
Colonel Örtzen Dragoner – 3 squadrons (Col. Örtzen)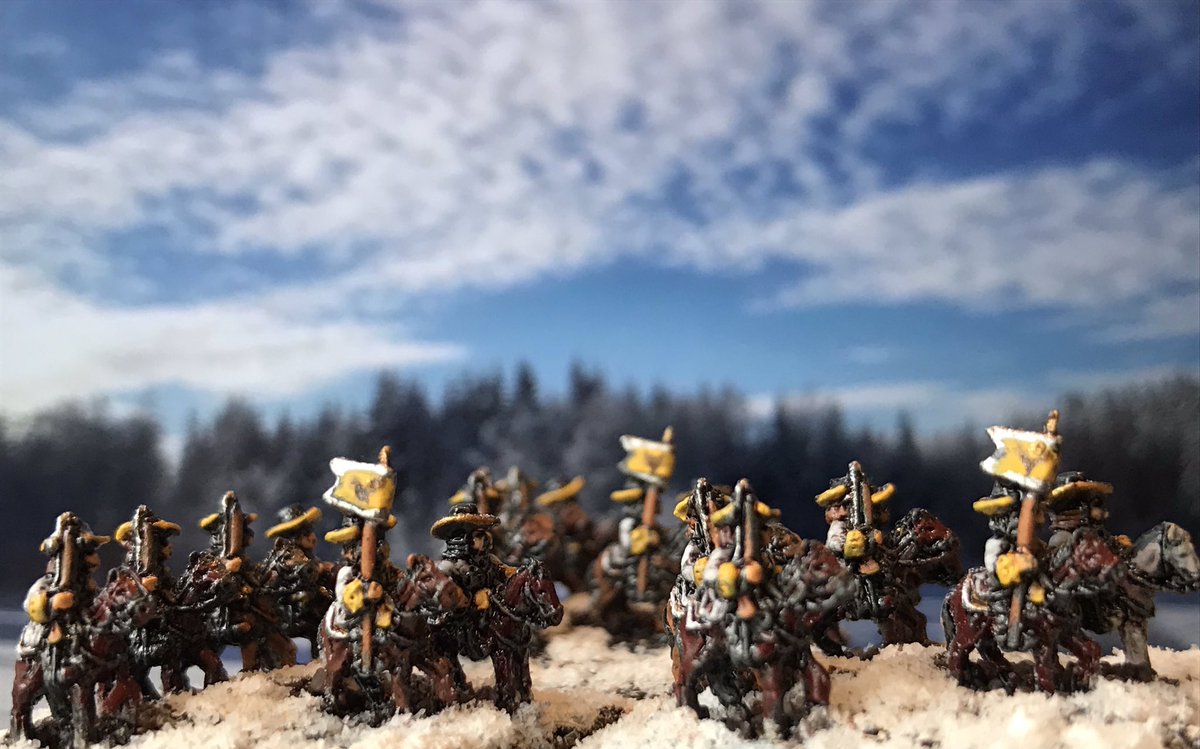 Livregiment Ryttere (enlisted) – 3 squadrons (Col. Meerheim)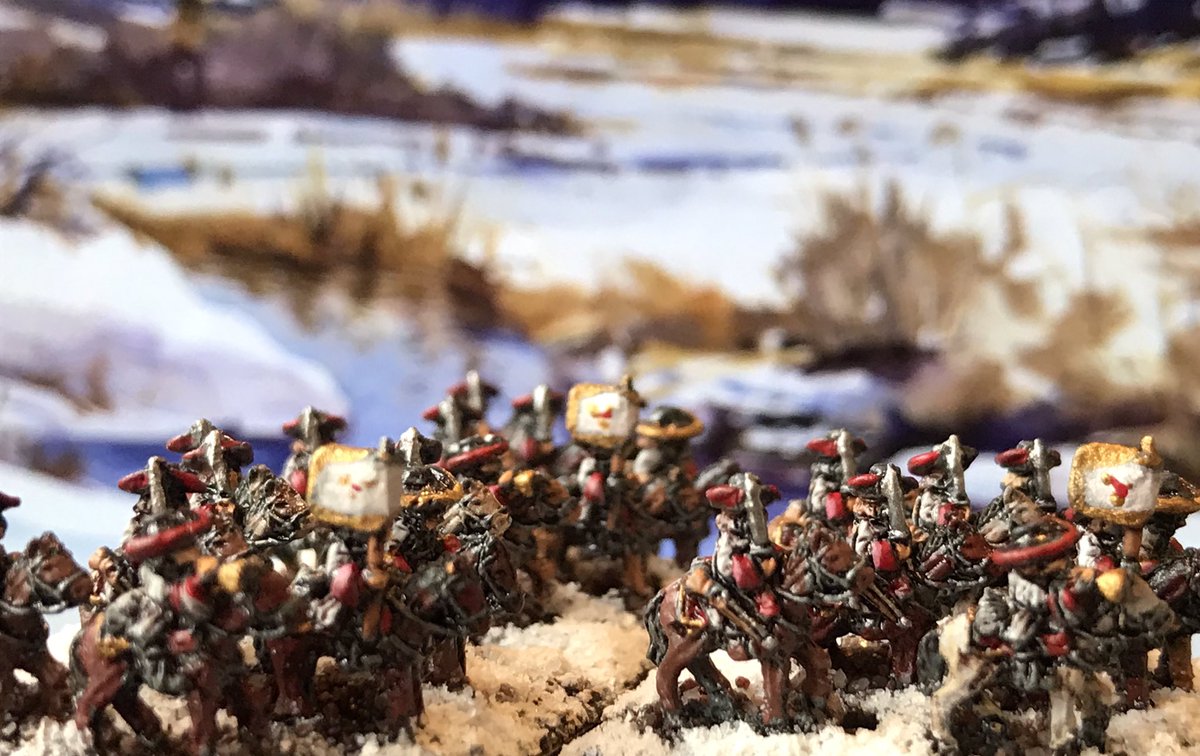 Hestgarden (The Horseguard) – 2 squadrons (Col. Plessen)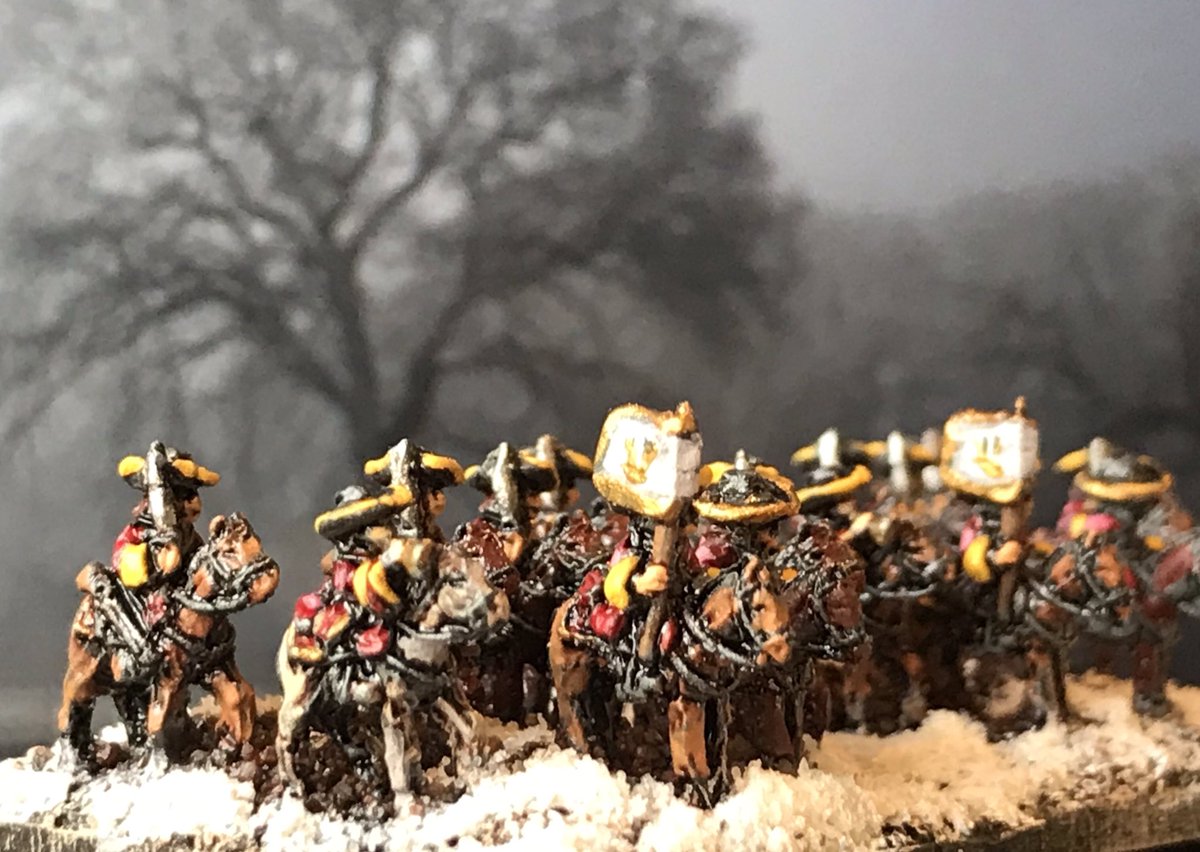 I have a fair few more to paint in the next few months! Excellent little models from Baccus!
But next time to base the infantry I painted on holiday (see more here).
/ Hope that was of some interest.
s