This Part 8 of a series of a fair few posts, Part 1 (link here) gives an overview and the philosophy applied to the series – cheap, simple and fun.
A Small Pond
Today we are doing a little bit of a different type of tile, a more natural feature, a little pond. Do not really have any good reflection from a pond from my youth, so let us get straight into it.
A lot of the terrain manufacturers produces templates for making your own lakes or ponds. It is really easy to make one yourself using adhesive tiles (that was part of the initial investment for the project). These are sold both as tiles and planks (they can be picked up from pound shops or from eBay for about £5 for 4 No. 1X1 feet tiles). It is nice material to work with an has some flex and can be bent into shape if needed. I really like this as a medium for doing a lot of things, basing your terrain, making roads, making rivers etc.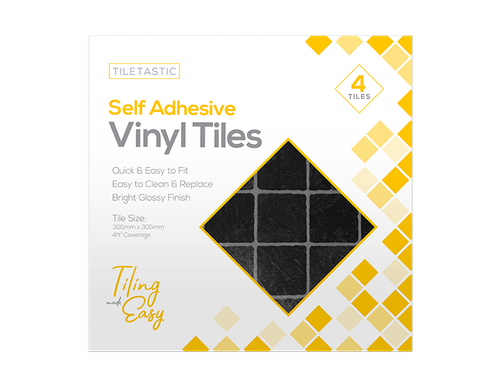 Here we go
And that budget, well we are still at £17.93 as these were all free issue material (well bought for the monies we already spent), but we have a long way to go, I had the birds in my tool box so I will cheat with those.
Tomorrow we are making a small planter, see you then.
/ Hope that was of some interest