I bought a 3D printer at the end of last year but it stood doing nothing for some time. Work was crazy leading up the Christmas break and during the break I got otherwise engaged. However I recently got it all up and running and how much fun I have had with it.
So far I have printed 1/3000 ships and 1/100 tanks and a lot of 2mm city buildings and walls (but more about that some other time).
Denmark Strait
The first thing I printed was the ships for the Battle of Denmark Strait 1941, where famously HMS Hood was sank by Bismarck.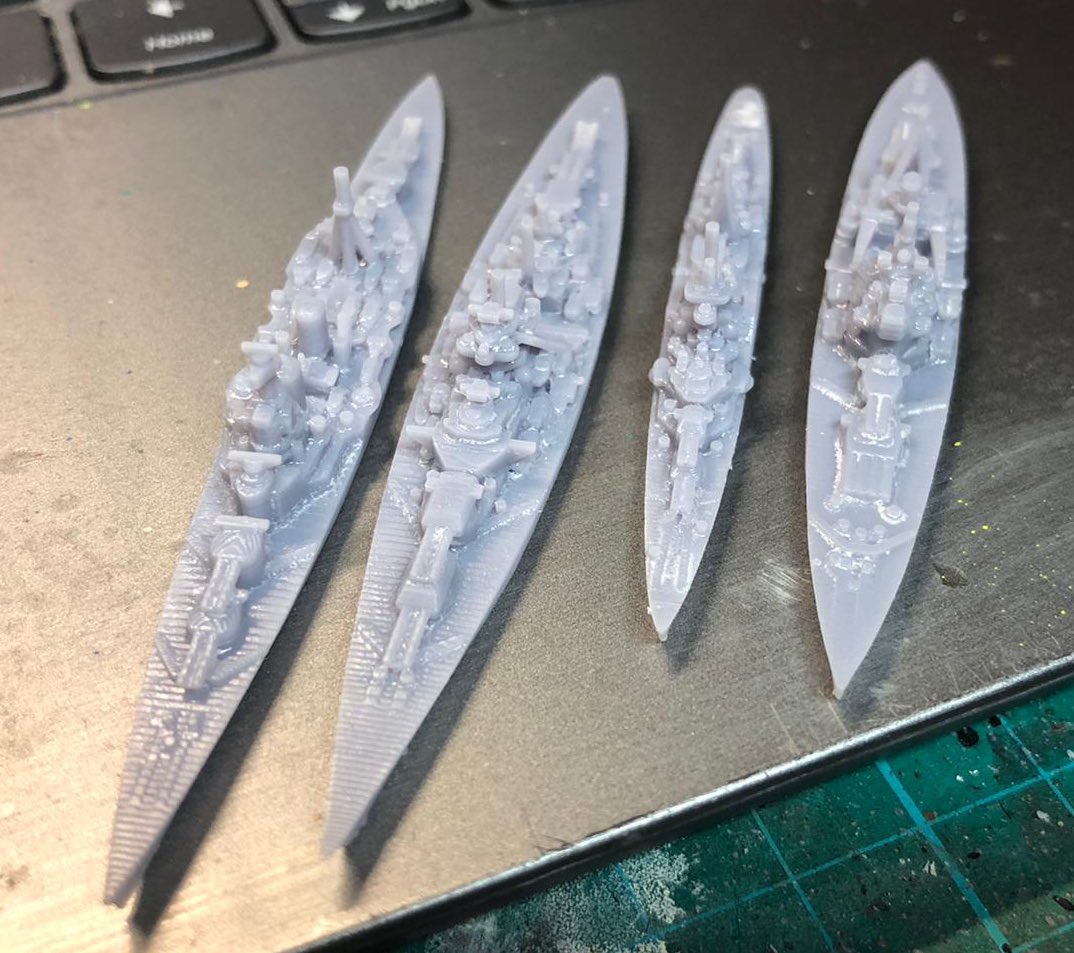 These 3d files can be bought from Ghukek's Miniatures,
The 3 files can be bought from Ghukek's Miniatures on Wargaming 3d; https://www.wargaming3d.com/vendor/ghukek/
I painted them in grey, gave them a black wash highlighted some of he detail with the same grey and painted the deck details with a light brown. I gave the decks a light wash of brown.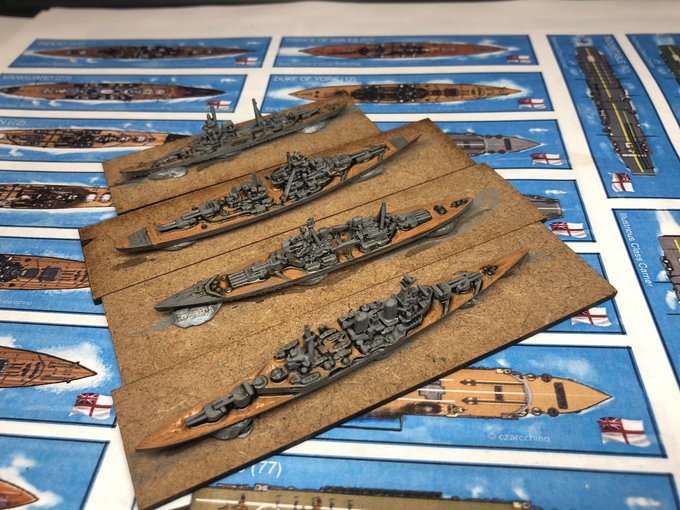 For the basing and wanted to get a quick results and painted the base in blue then outlined the bow wave in light blue and some streaks around the boat, then when dry some of the Atlantic blue from Vallejo (it is a modelling paste, link here). Let dry and carefully add some white to enforce waves and wake, and here and there. Really happy how they came out.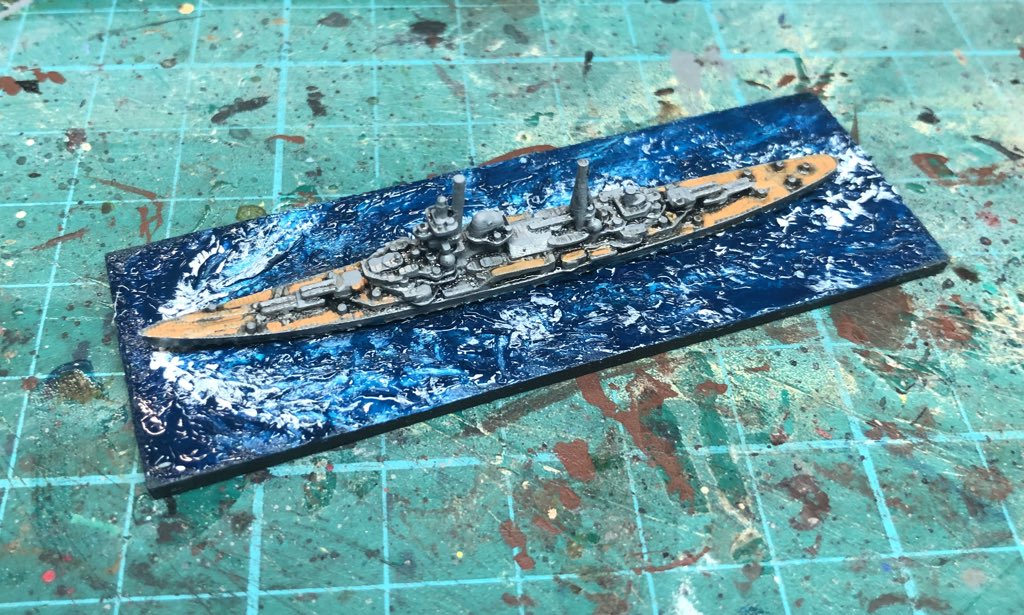 We will try these out in battle shortly, I will write about it then. The Little One is reading up on the Naval Thunder Rules.
The second project was some Finnish Tanks, the Sturmi, or StuG to most of the world. I got the file for free at thingyverse, link here https://www.thingiverse.com/thing:2609688/apps – It is not a perfect model but good enough.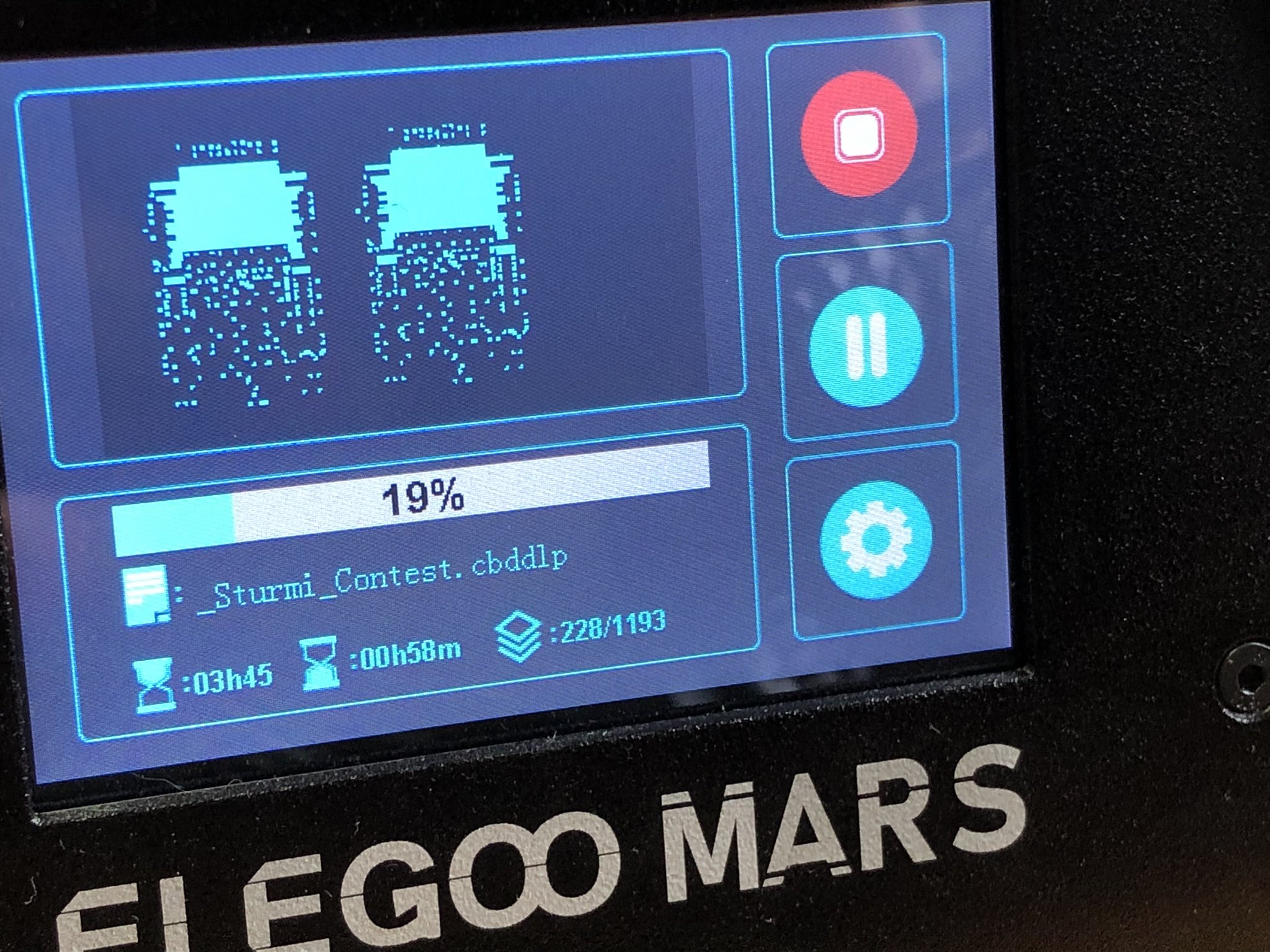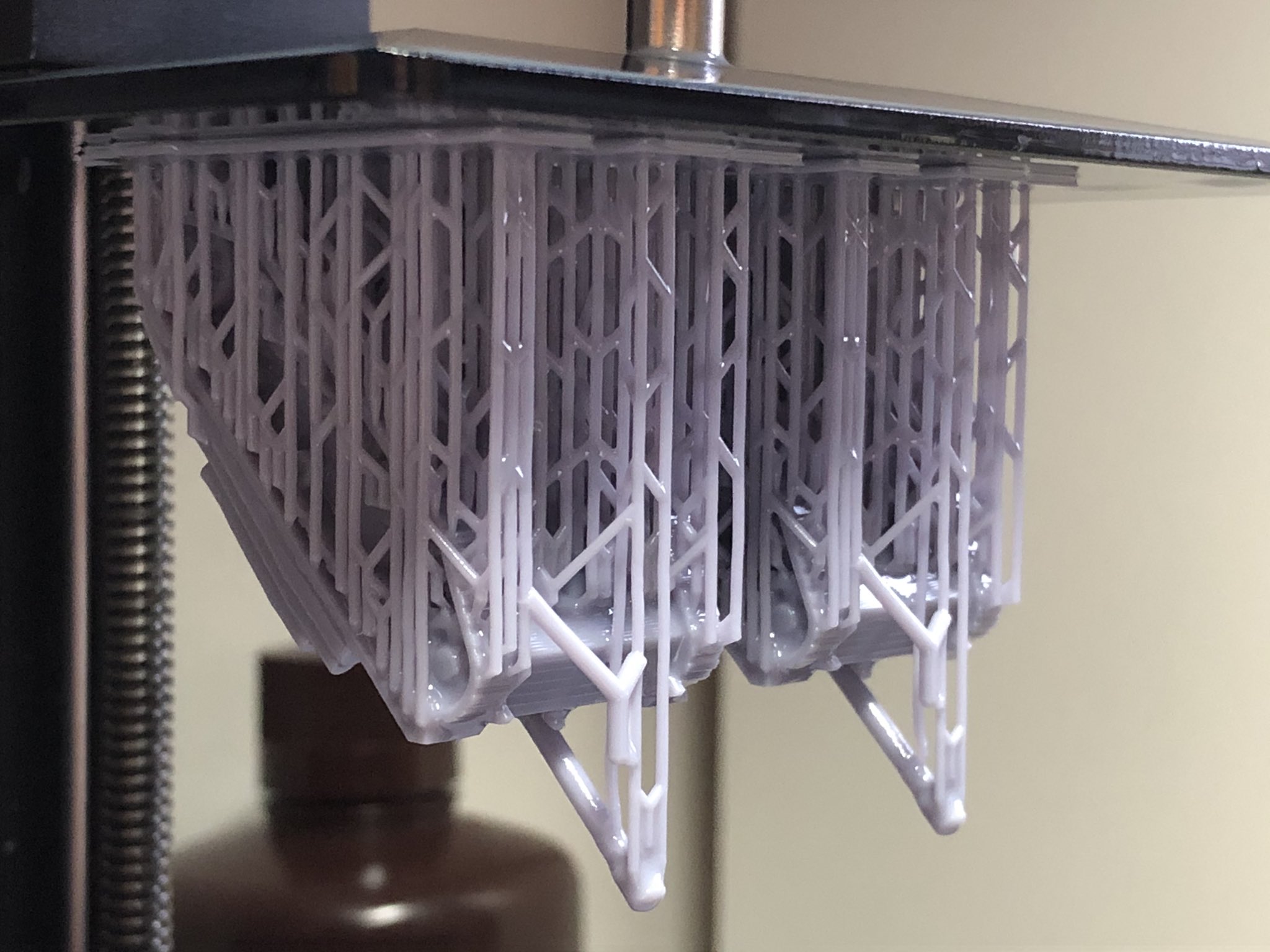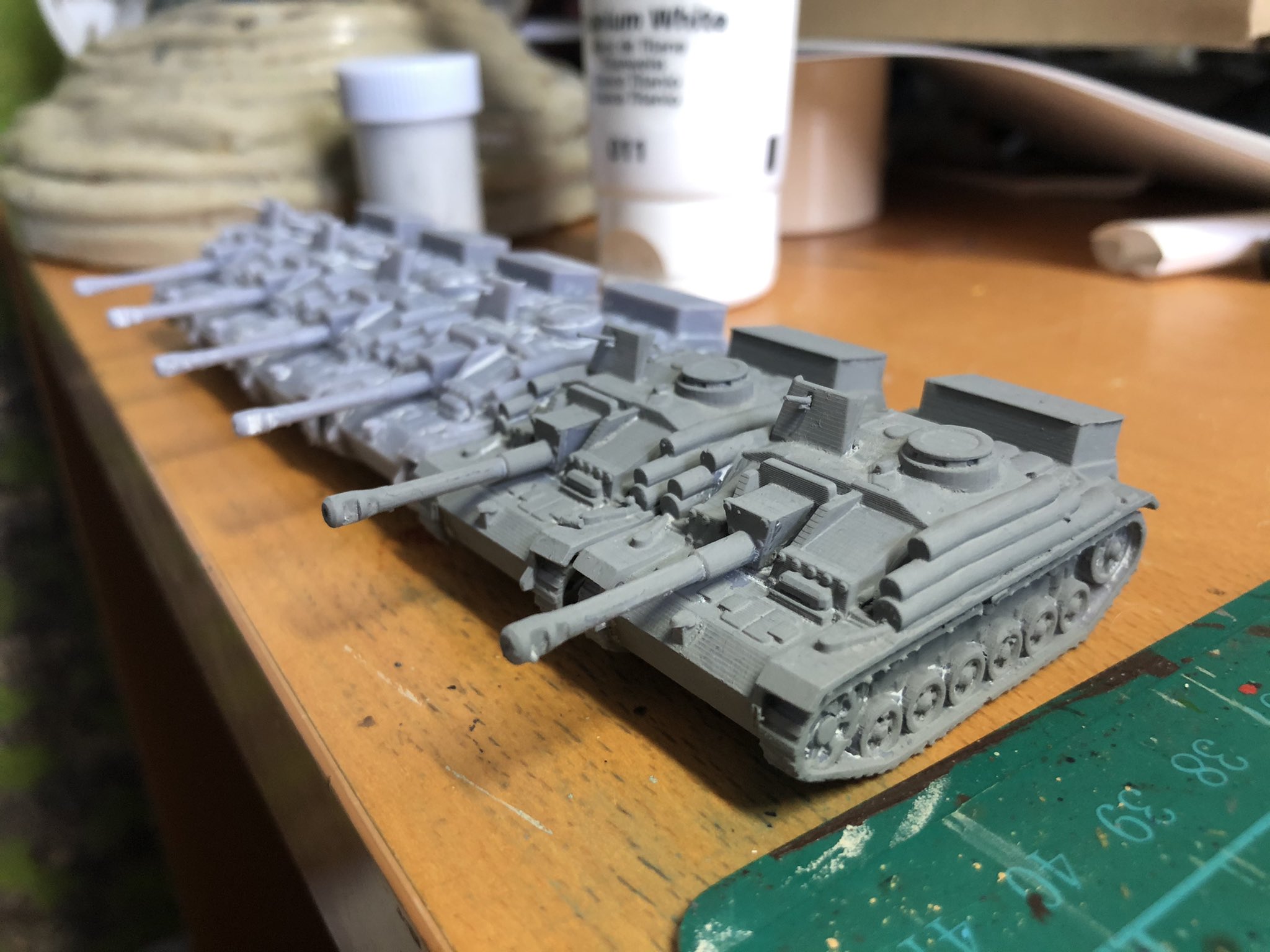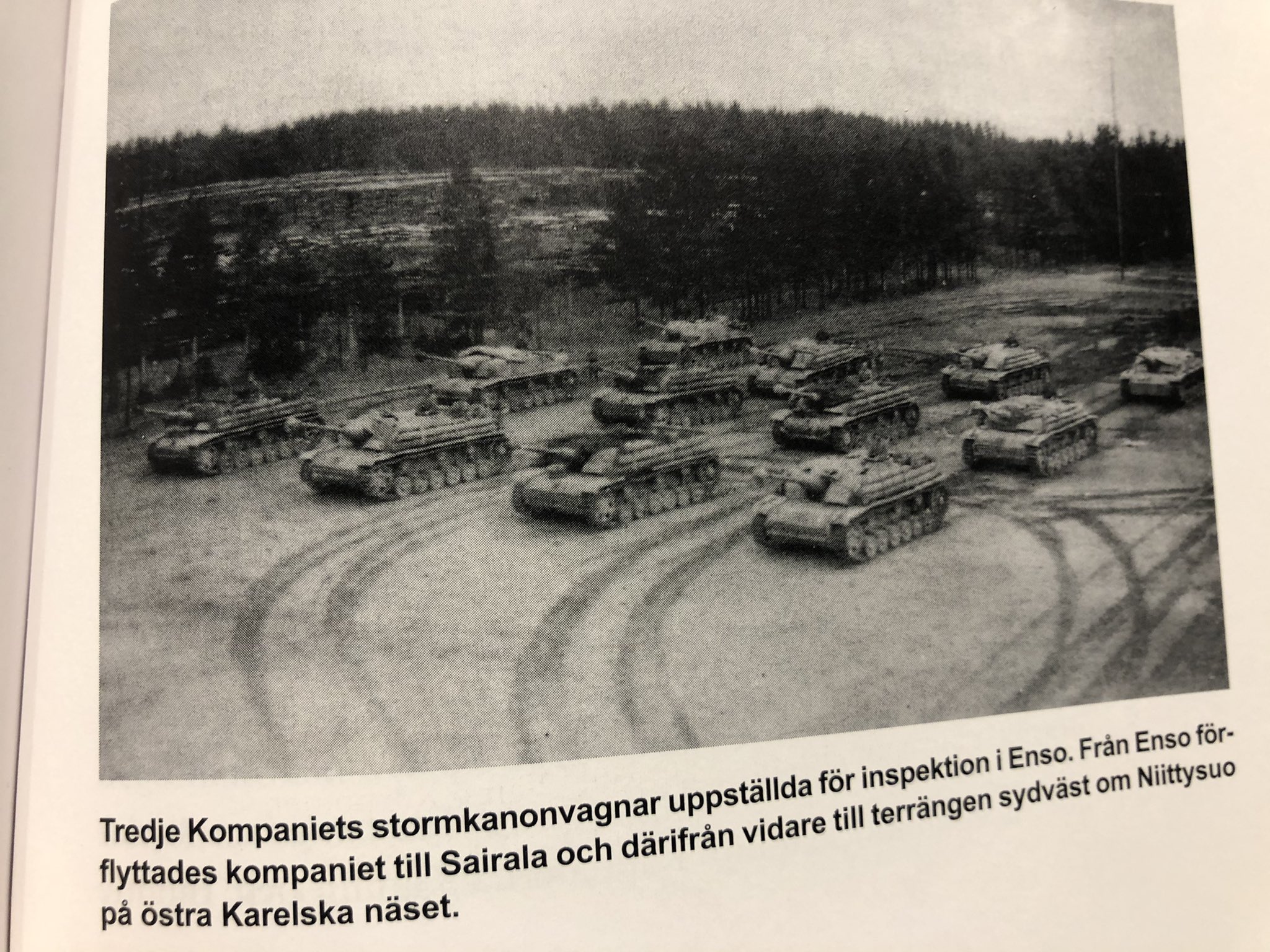 Really happy how they came out.
/ Hope that was of some interest, I will write about my experiences of using the printer and reflections later.