I have been overwhelmed with the feedback on the Poltava 1709 table I put on at Joy of Six last weekend (see more here) and looking back at it and I think it is my best effort so far. A lot of people have asked me what I will do next year at JOS 2020?
Truth is that I do not intend to do a new table but instead revisit the first Great Northern War battle I put up at Joy of Six back in 2012, the Battle of Fraustadt 1706.  I need to review the battle boards as they have been in storage for about 4 years (when we took it to Salute). I believe that a face lift will make them look stunning and it is a far more playable game than Poltava.
Further I want to revisit some of the miniatures and take it up a notch overall, I also want to add some more wintery trees (increase the density of the forest) to the table and a few more terrain features.  It should not be a too big job.
In addition we are going to take the Poltava 1709 table to Salute in April next year and have already got our table accepted.  I have a few improvements I want to do with regards to some of the features to improve the overall feel of the table – I think the Siege lines could be best done as a single piece and filled with some more people.  I would also like to add some more life onto the walls of Poltava itself as well as some further smaller details (like some actual gates for the fortress and some guards for the Swedish Camp).
Finally, I would like to use the Fraustadt table to test a few sets I have not played with before and see how they work – especially Gå-På.
However I have a plan for Joy of Six 2021 when I would like to do a Battle from the Scanian War (1665-69)! I got myself some of the new Sun King range from Baccus at Joy of Six. It is an interesting period in Swedish history with a King (Charles XI) who needs to step up and deliver during the war and realises what a shaky ground his empire was standing on following years of neglect by the regency council who had rules the country for 12 years until Charles came to age. After the war he sets out to take back control from the noblemen and strengthen the countries defenses and military might. This is the key reason to the ability of the Swedish army to be as powerful as it was in the Great Northern War.
I will discuss this in more detail at a later date, but currently I am leaning towards the Battle of Lund 1676 (another wintery battle) but have not yet made my mind up.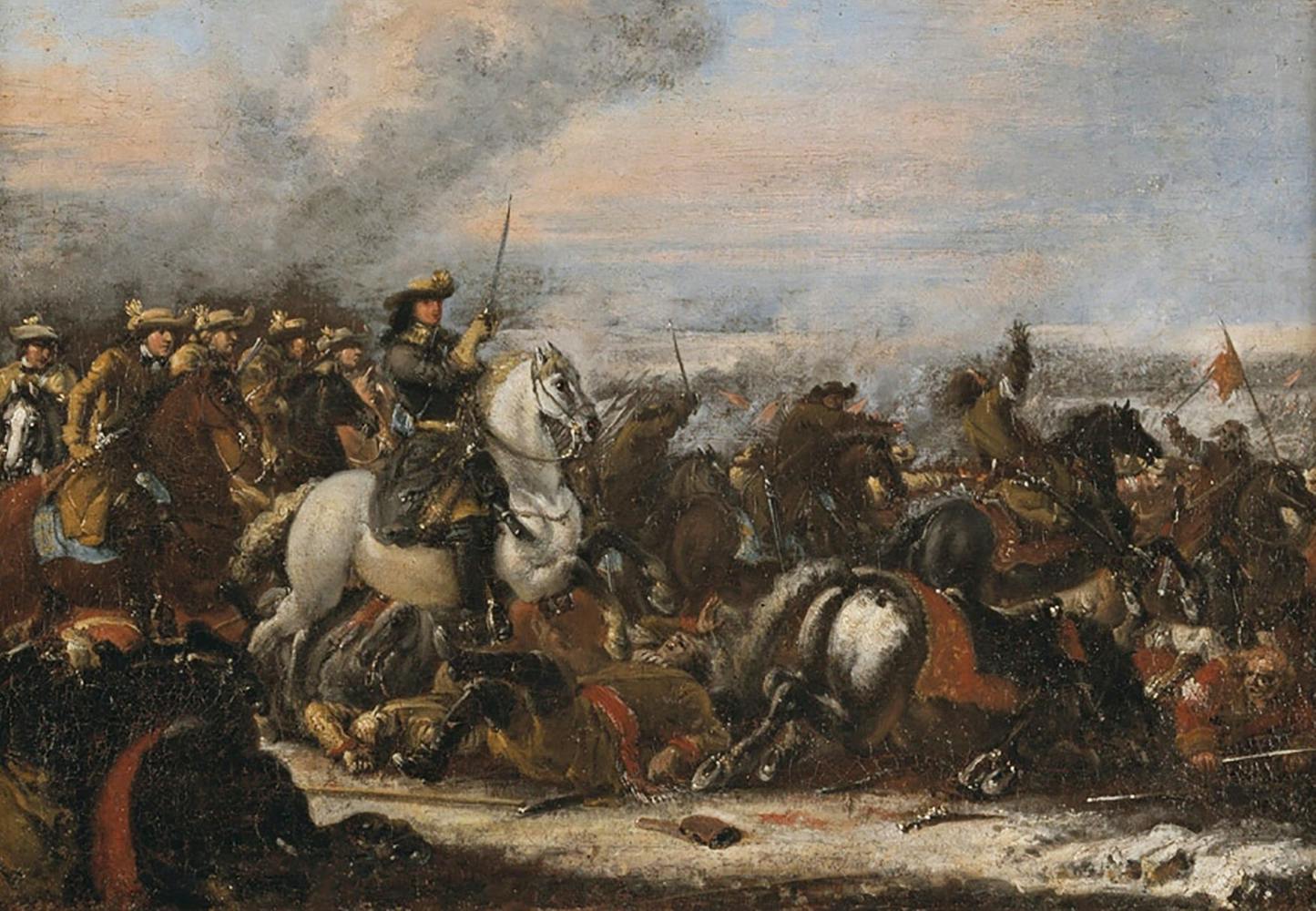 All the regiments on both sides have different Uniforms with a wide colour variety, this is the biggest appeal to me. I still intend to base them in the way I have based my GNW miniatures (60 by 30mm bases) as I am relatively fond of the approach, I may however base the cavalry on (30 by 30 bases) to represent a squadron instead of a base being 2 squadrons – but I have not yet made up my mind but looking at some of the paintings from the era makes me want to recreate that feeling with smaller blocks of cavalry than infantry.
You can find more information about the Scanian War here.
There are two books I do recommend for the Scanian War Period in English (thinking about it there are not many others!):
Charles XI's War – the Scanian War between Sweden and Denmark, 1675-1679 by Michael Fredholm von Essen. It is, I think,

the

military history overview of this wars.  I have a number of Swedish books as well but I think this is my favourite overall. Here is a link to it https://www.helion.co.uk/charles-xi-war.html
The second book can be a little bit harder to get hold of and is Scanian War 1675-79 Colours and Uniforms by Lars-Eric Höglund.  It contains information of the Swedish uniforms, standards and organisation of the period.
You can find some more on the Sun King range from Baccus here.
This will be a slow project and will probably not take off until after the Summer holiday, but if you are interested you can follow this journey and the other madness on this blog, by: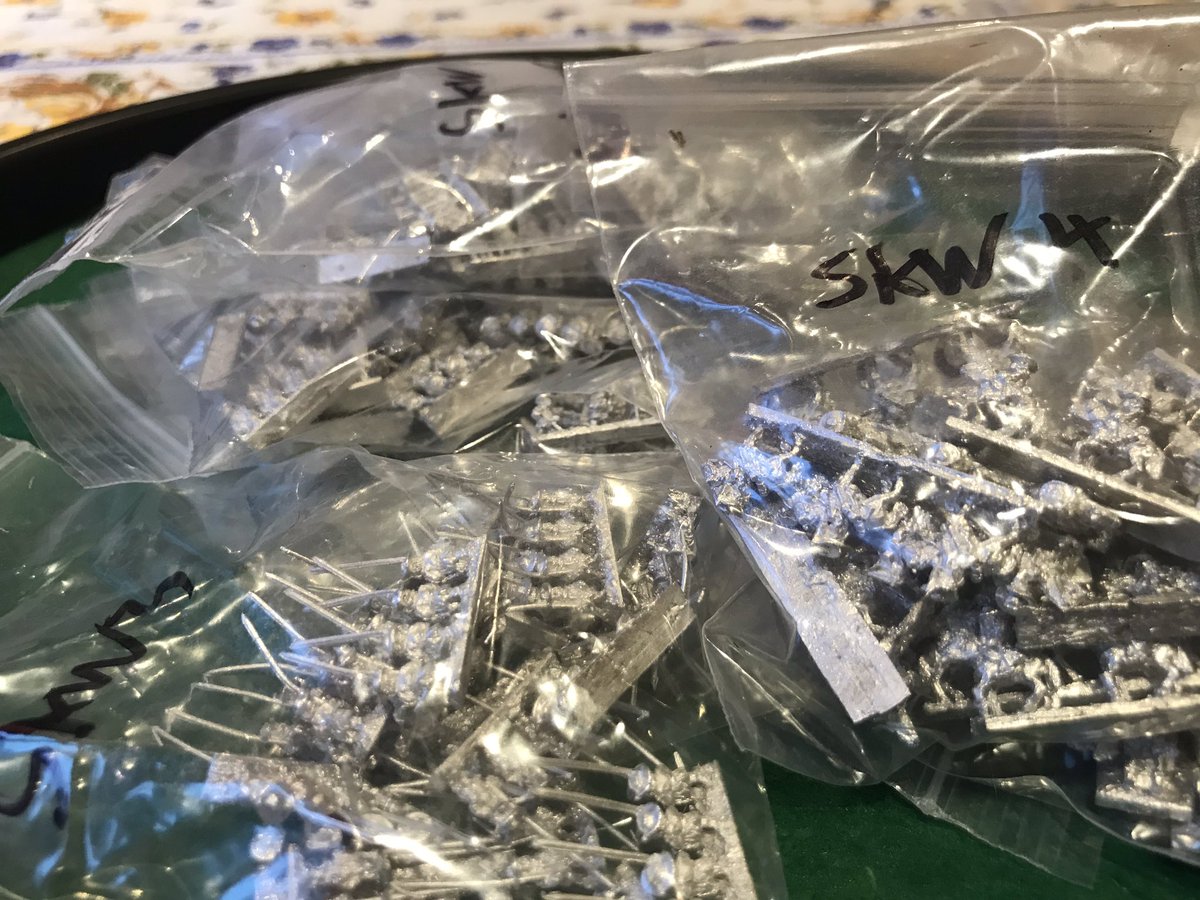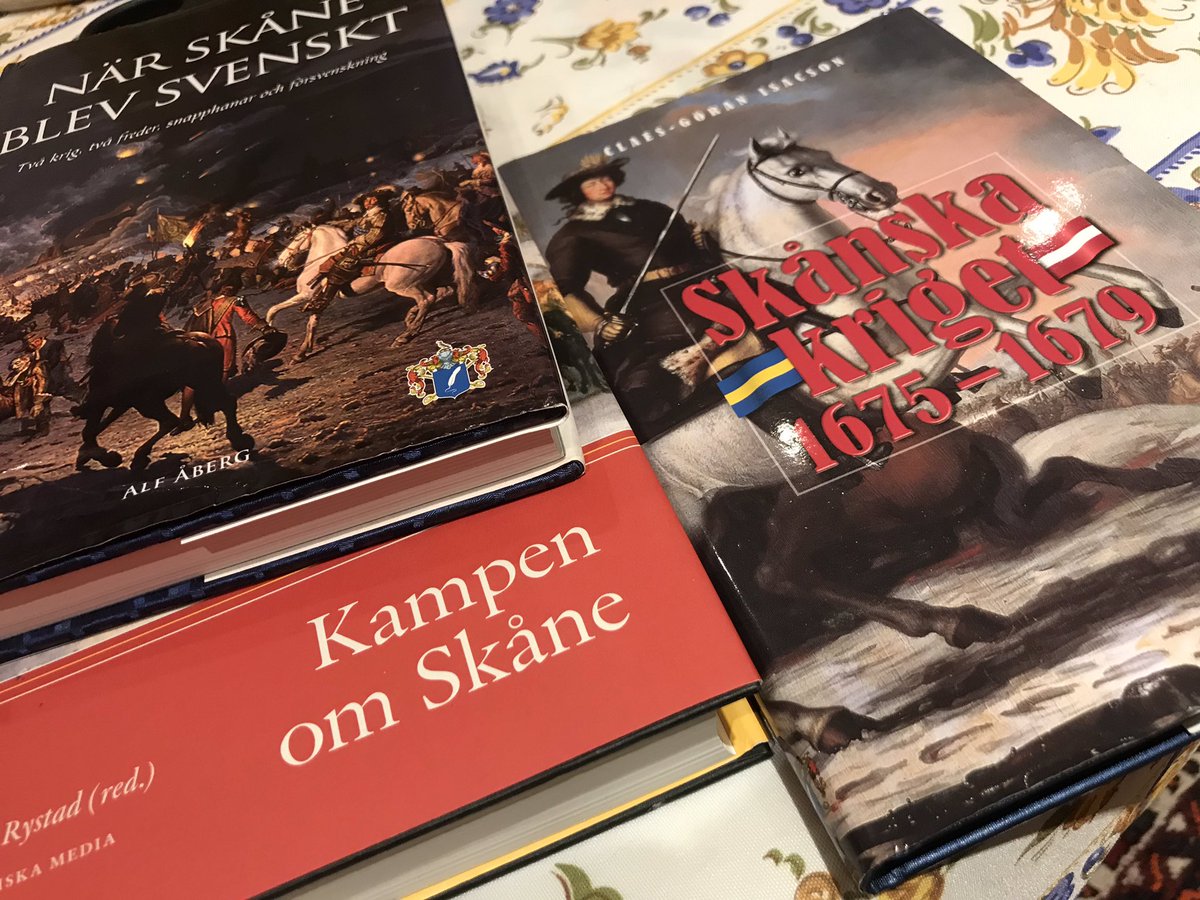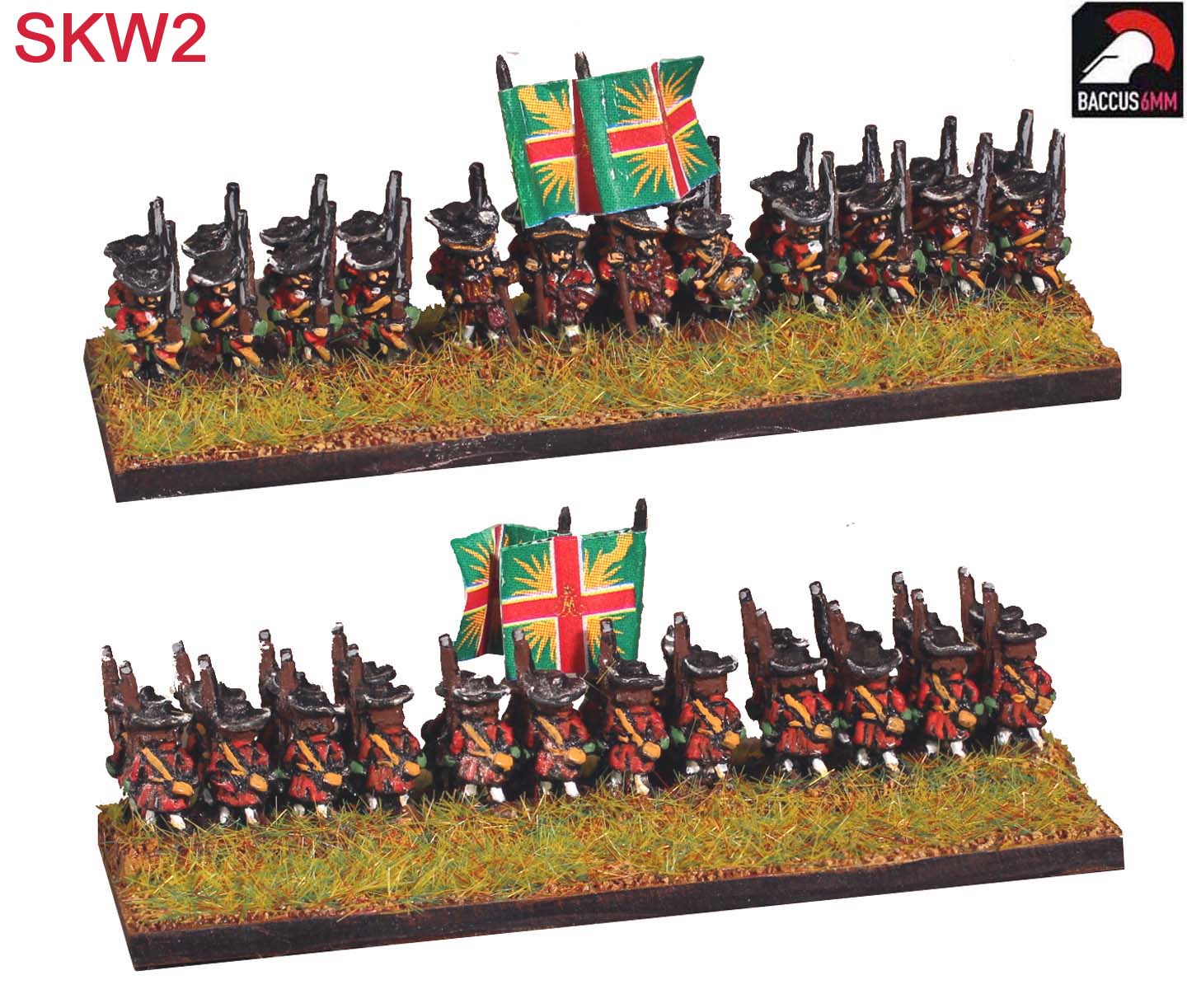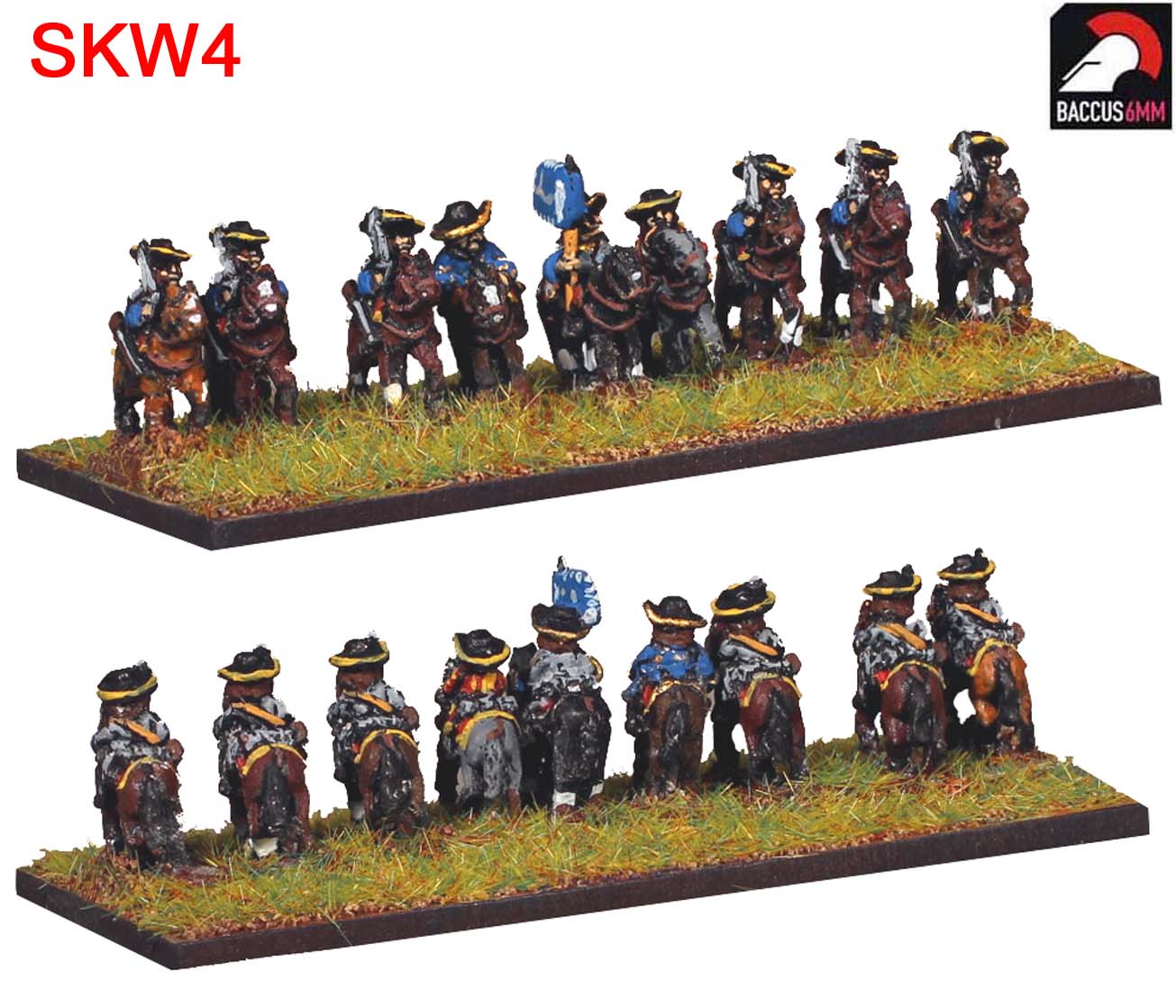 On reflection there are plenty other projects I need to crack on with that are well developed but not yet nailed.  Hopefully I will be able to complete these sooner than later (I wrote about some of these in the 2018 year end Roll a One Accounts – here).
Some Poltava 1709 bonus stuff
The Meeples and Miniatures Podcast has a special place in my heart and over the years it has given me a lot of pleasure whilst doing a lot of my hobby work (yes there are others that I really like too, like the Veteran Wargamer, the Lardy Oddcast, the WSS Magazine podcast, the Wargames Recon). They are also very nice people and very god friends and it was a joy to welcome them and two of the guest commanders, sorry presenters, to my table at Joy of Six again.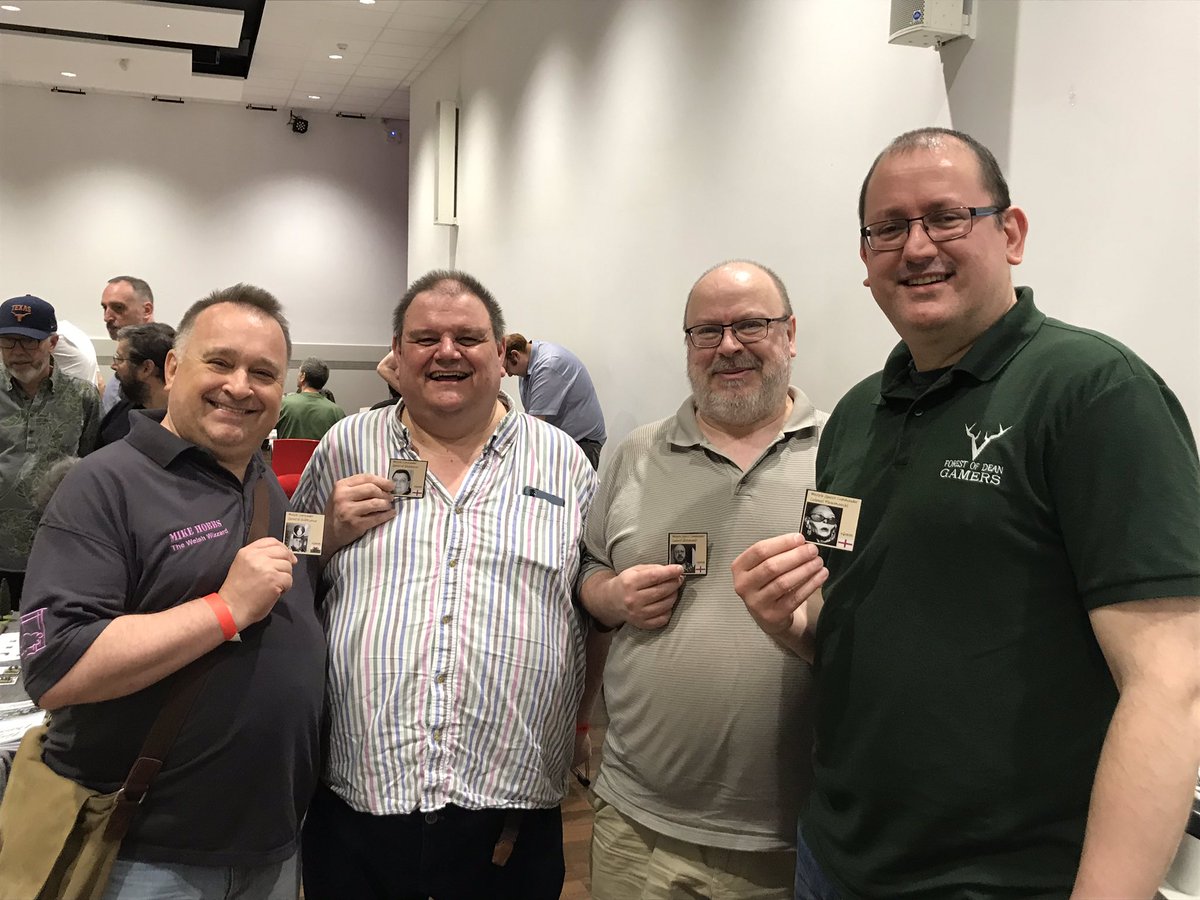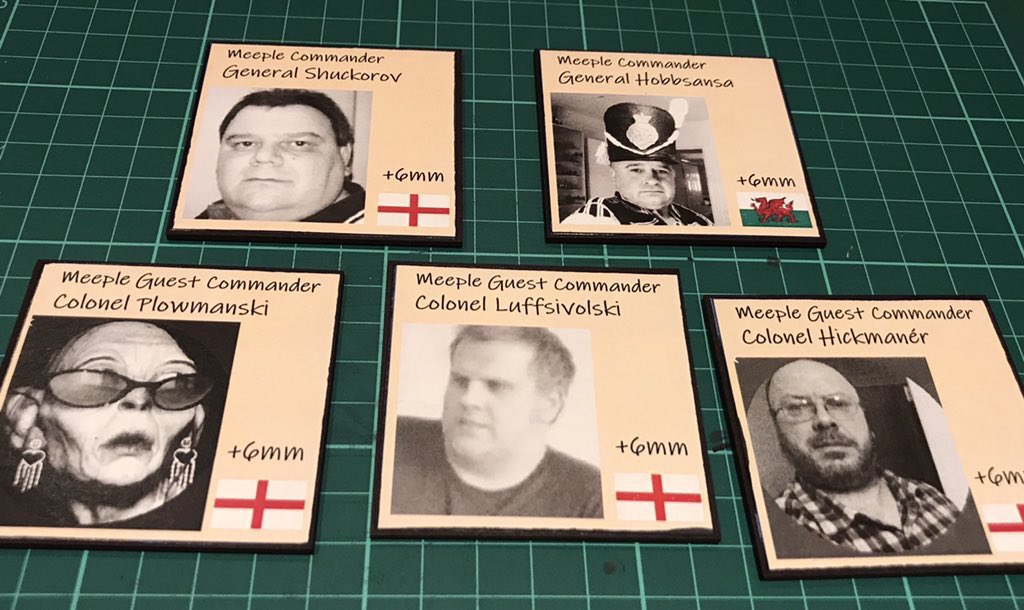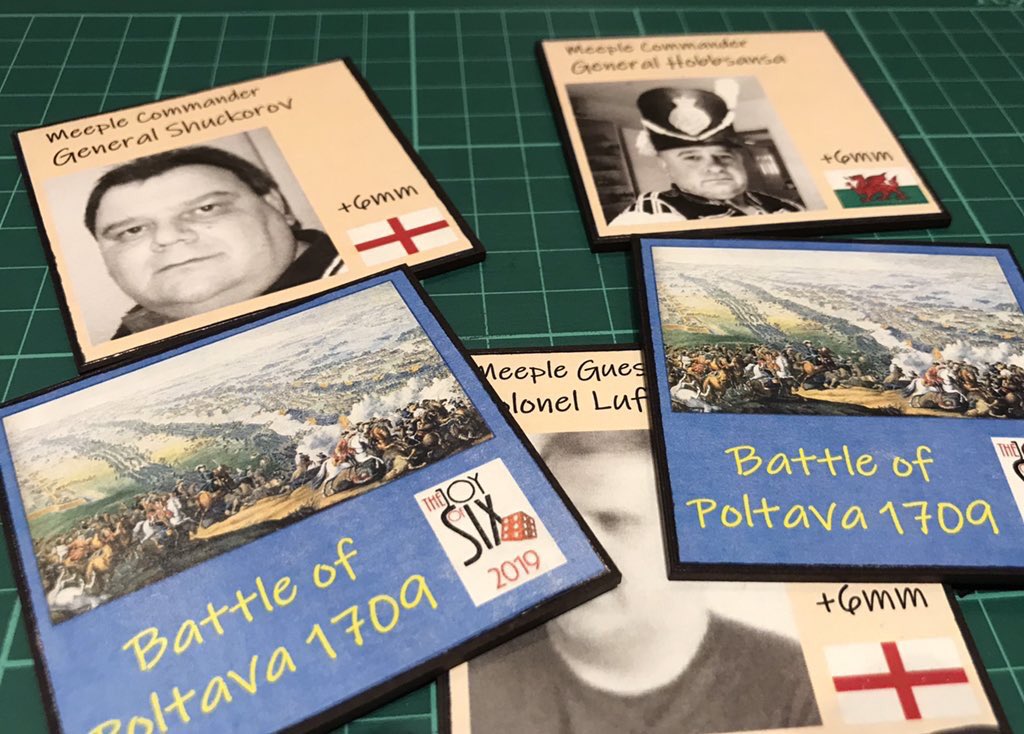 I am blessed with a fantastic family and my wife and two of our children joined me at Joy of Six this year – it has become a little bit of a tradition going up north doing some sight-seeing on the Saturday and then Joy of Six on the Sunday. The Better One had taken some pictures on the day of the table that I really liked – I was to excited by the grandeur of it all whilst she zoomed in on some of the details. I hope you like them too.
/ Hope that was of some interest