I wanted to add some flavour to my collection of Fantasy Ice Hockey teams, having recently got a Skeleton team I noticed the new Bloodbowl teams and the human team shown below – I thought would be possible to transform them into an ice hockey squad and a goalie.
After some adjustments of arms and adding some green stuff and some ice hockey sticks I bought from Impact Miniatures last year, they came out like this.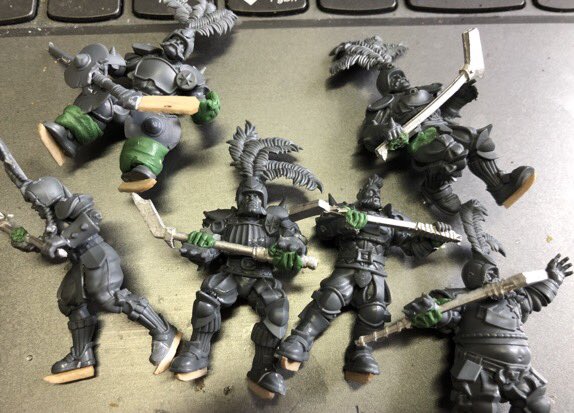 As for the skates I used coffee stirers and some skillful cuts.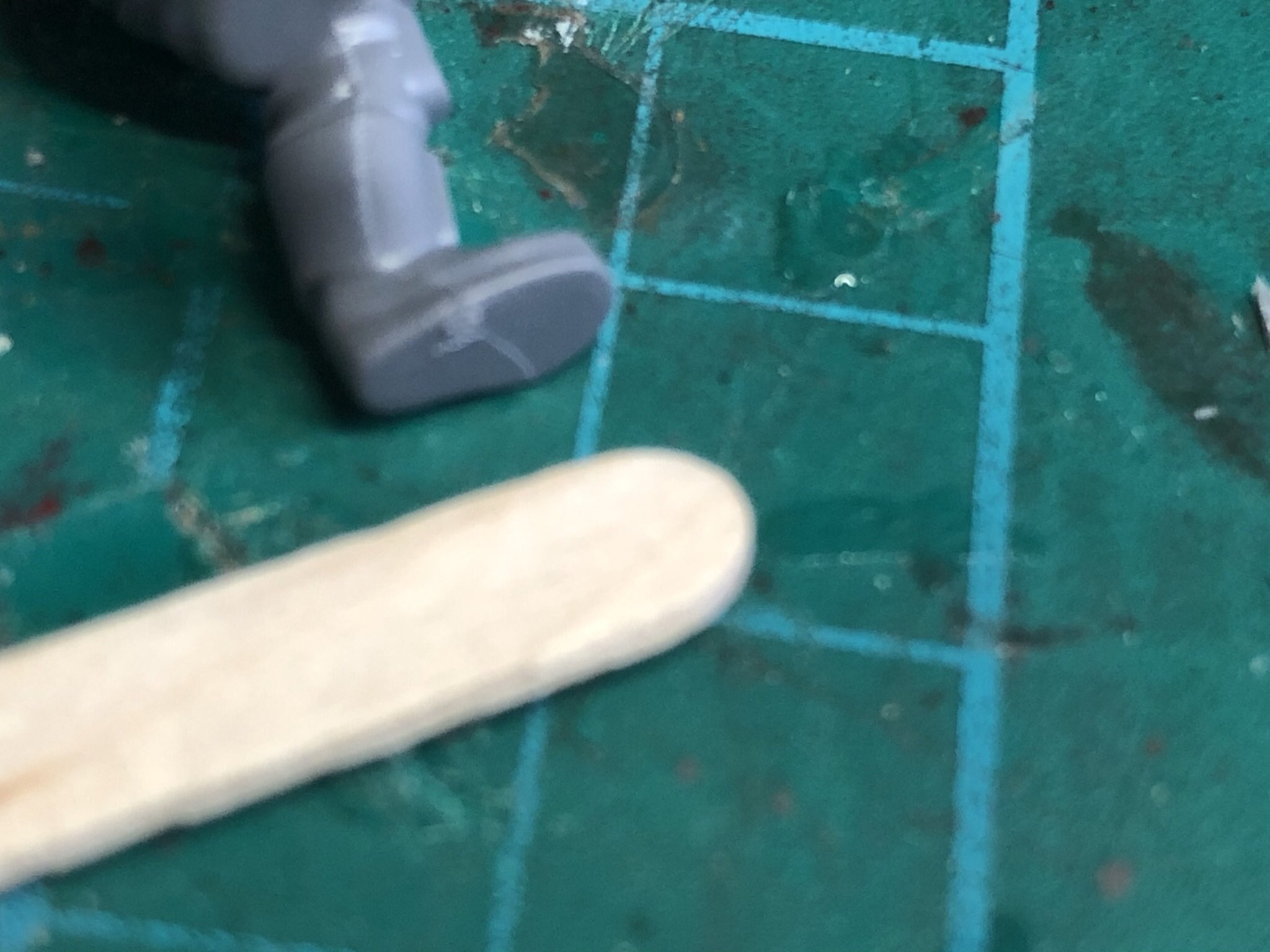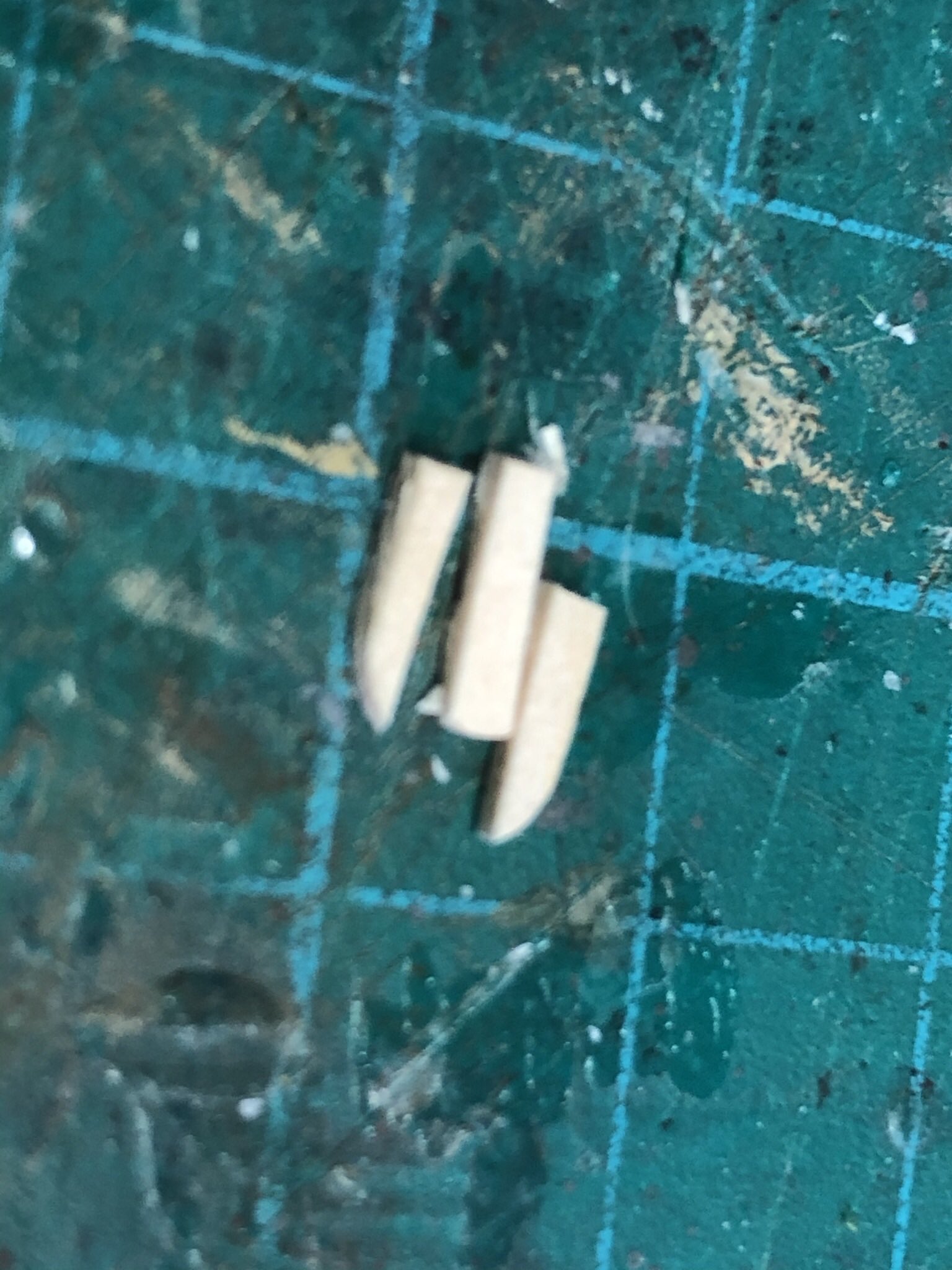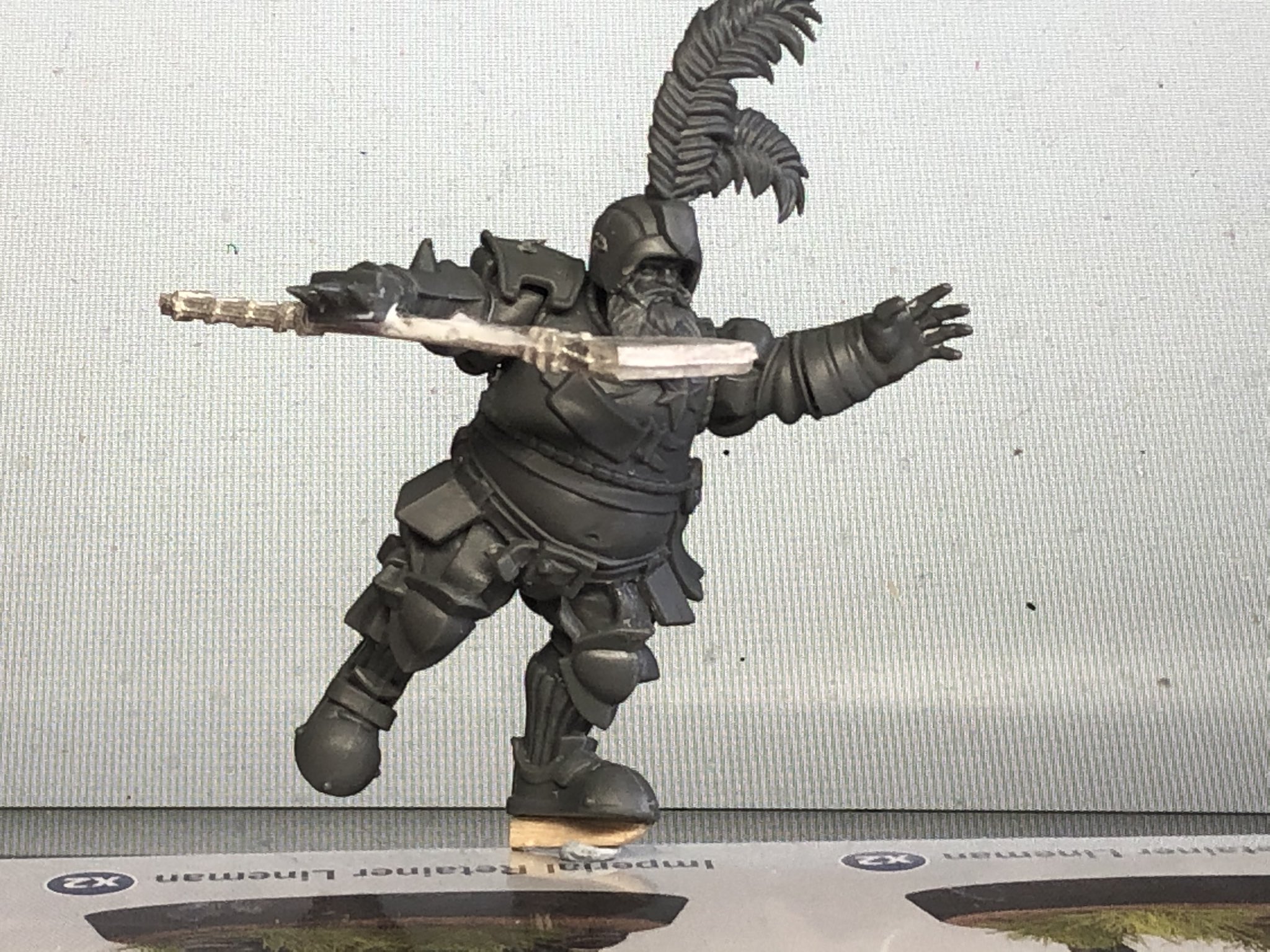 Painting them was based on the old Canucks (Vancouver) Ice Hockey Jerseys.
I am really happy how they came out, hope you like them too.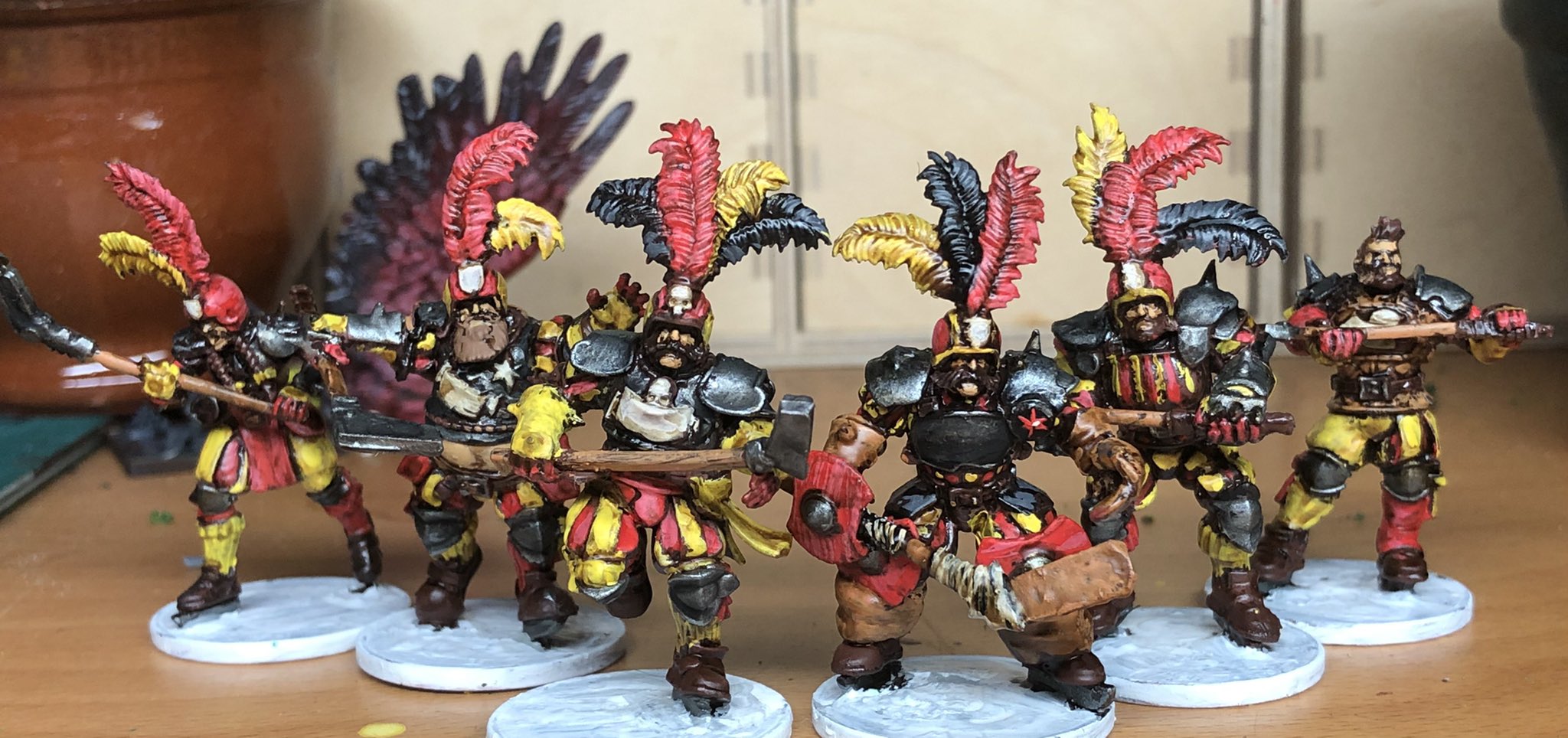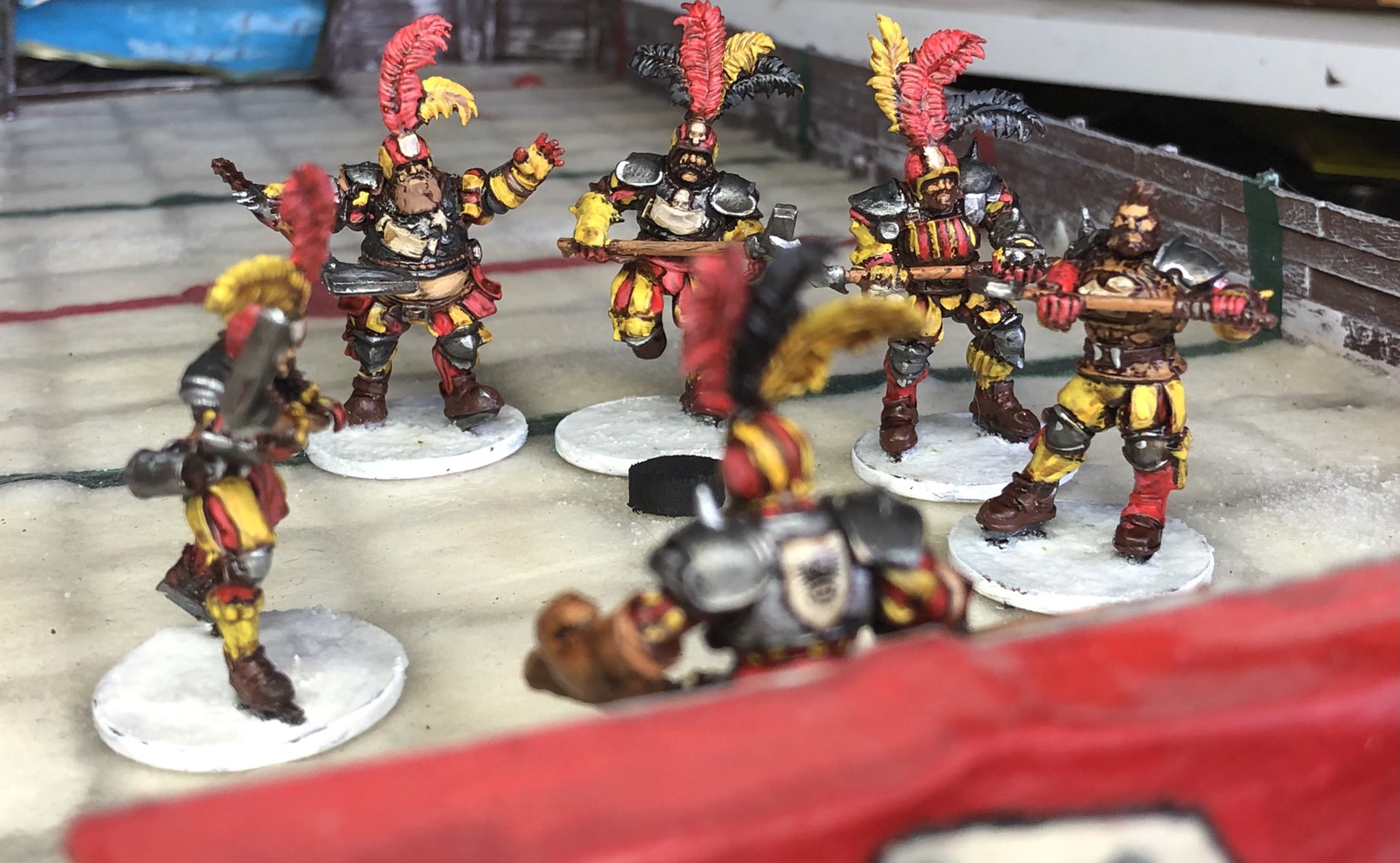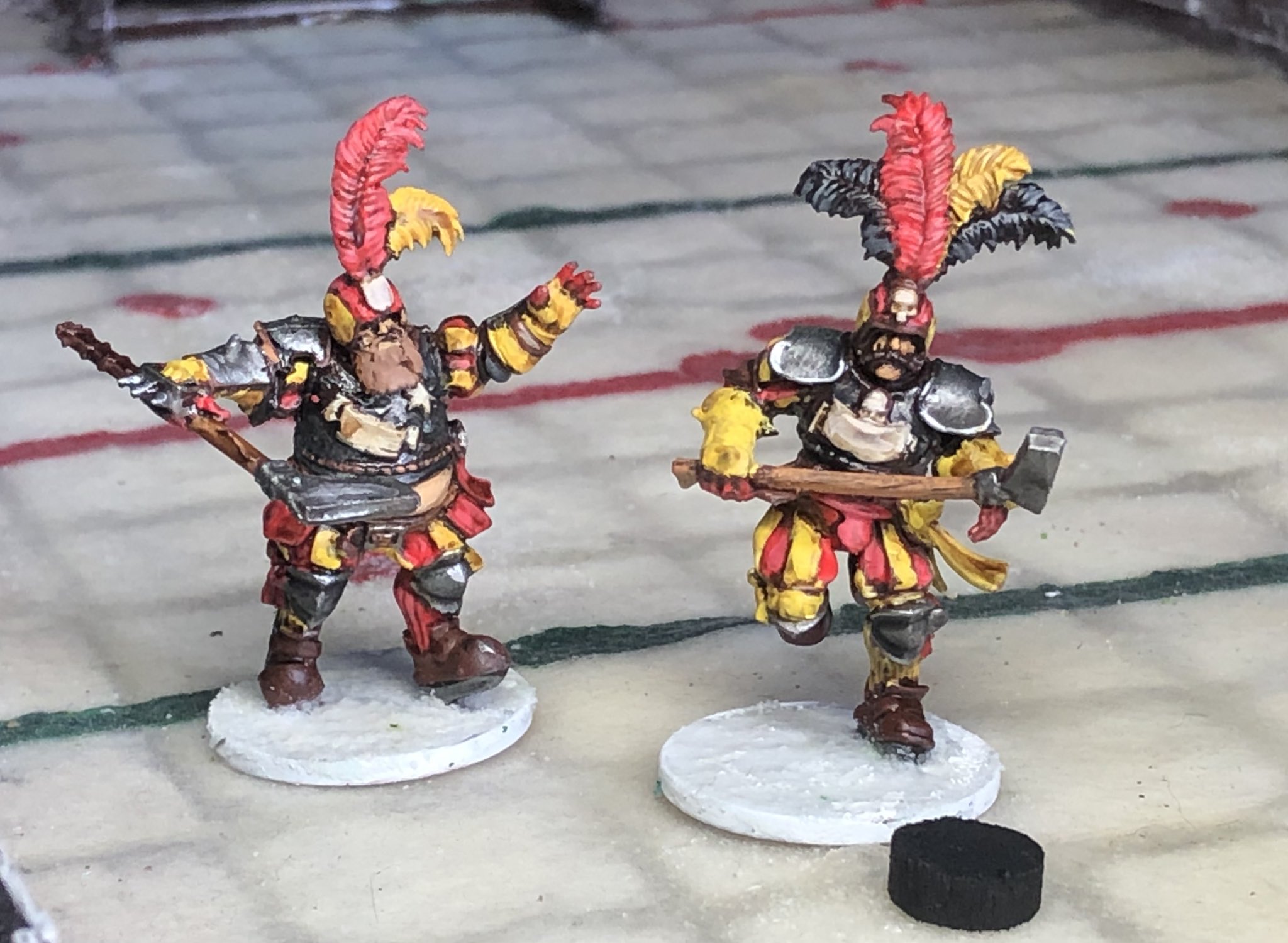 More on this project in these blog posts,
Building the ice risk and the basic teams
/ Hope that was of some interest