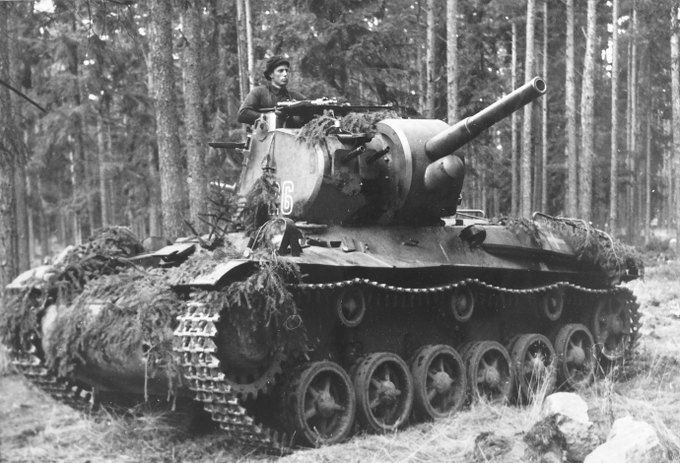 One of my favourite looking tanks is the Swedish m/42 tank, a domestic tank that was finalised in 1943 and plausable to take some kind of place in a 1943 what-if invasion of Sweden. It did initially have a lot of issues as was not very reliable and I found an interesting article here. I did have one of these in 15mm before but got another two from Shapeways some time ago – I was waiting for an alternative source but I think these are great even if they take you back about £19 each.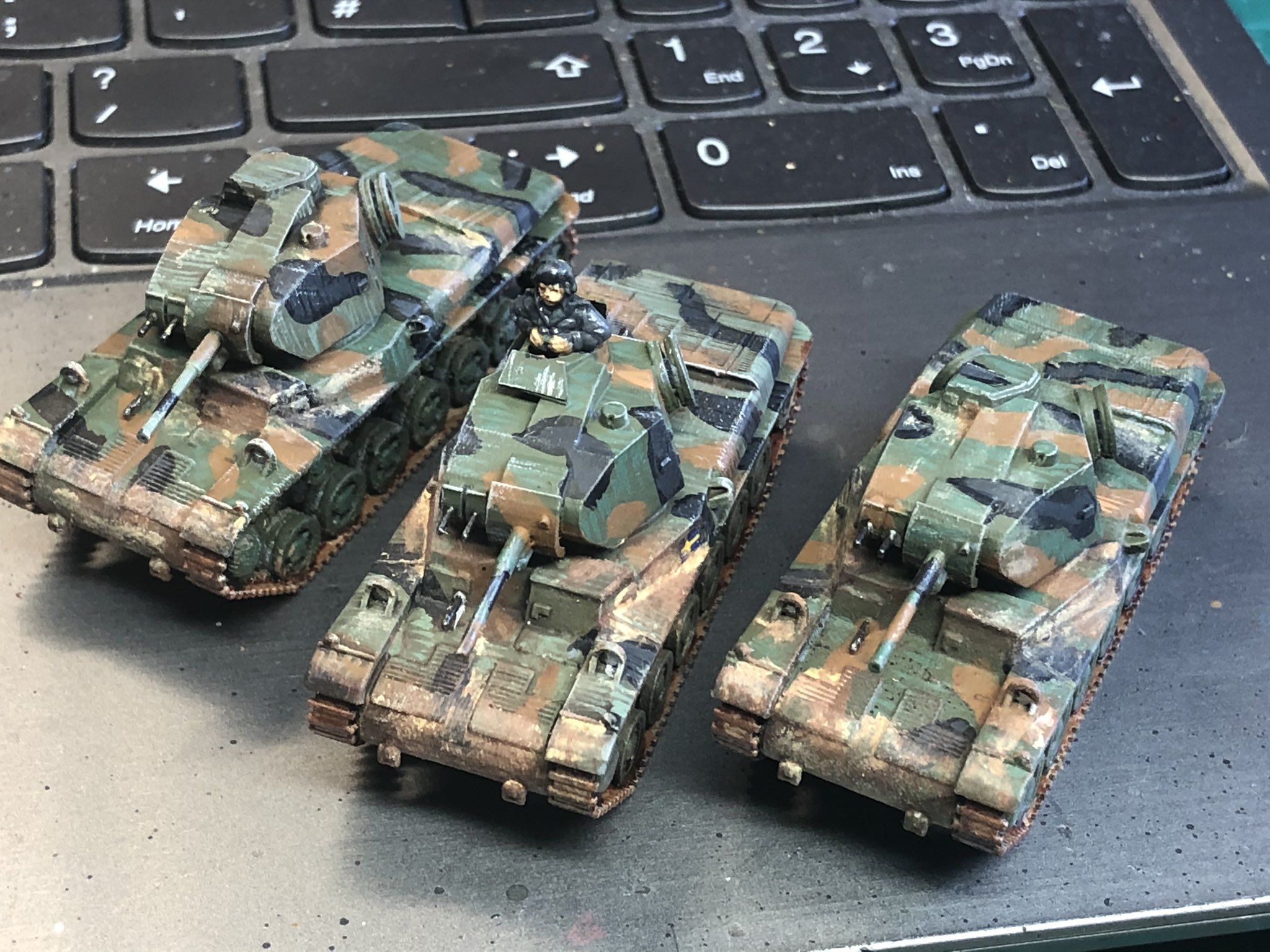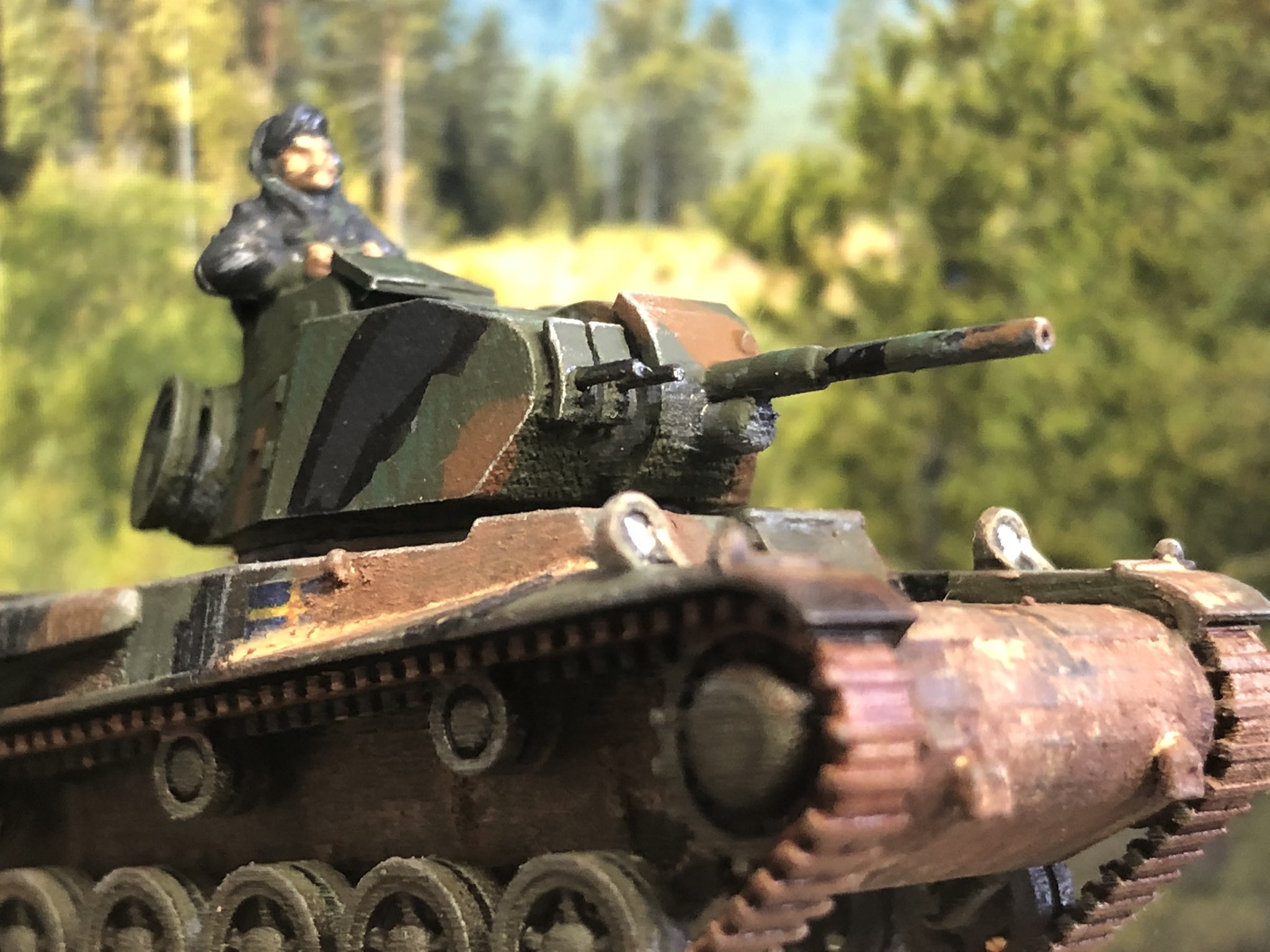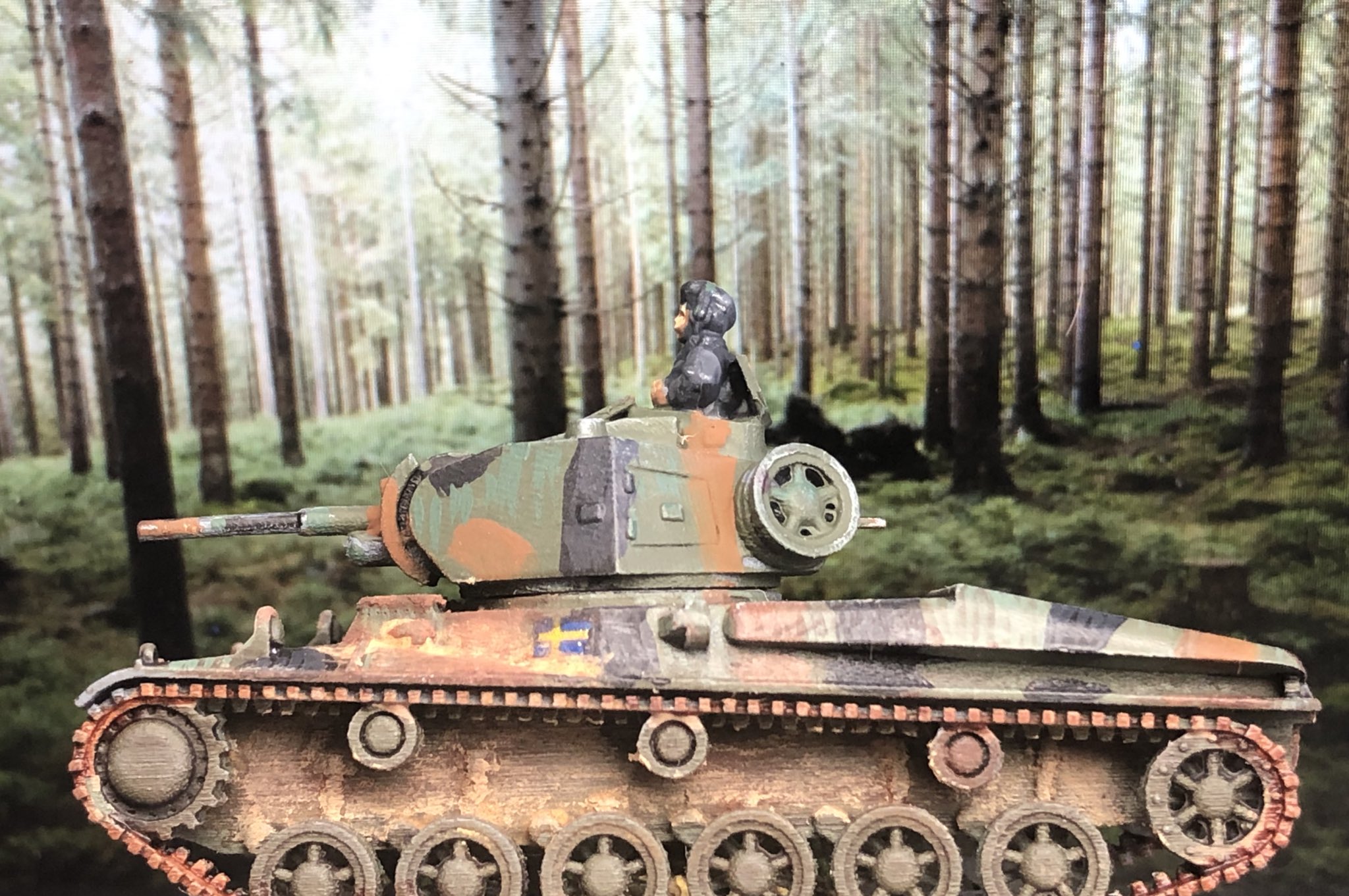 An armoured Truck – Pbil m/31
The second one is a Paul Edwards special (who runs the excellent Sabotag3d company – https://www.sabotag3d.com/). I showed Paul a picture of one and of them and off he went and designed one for me and printed out a fair few, and I have had them lying around for about a year – it was time to put some paint on them. More about this vehicle here.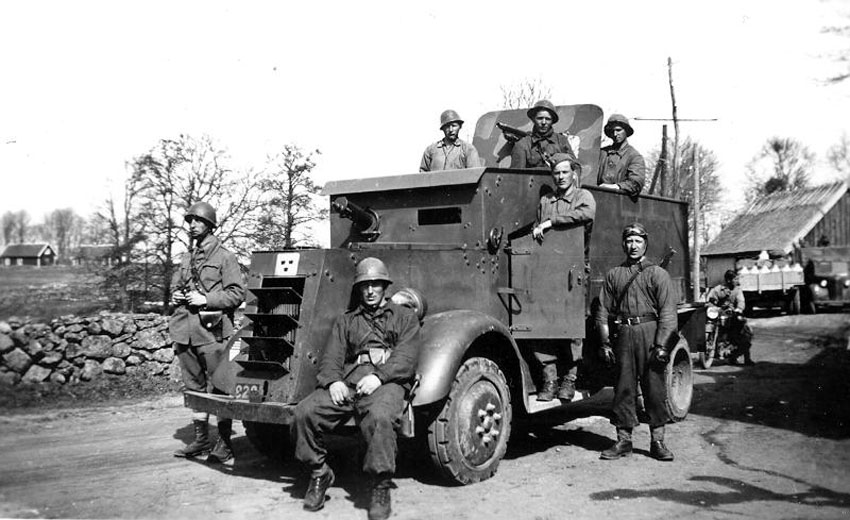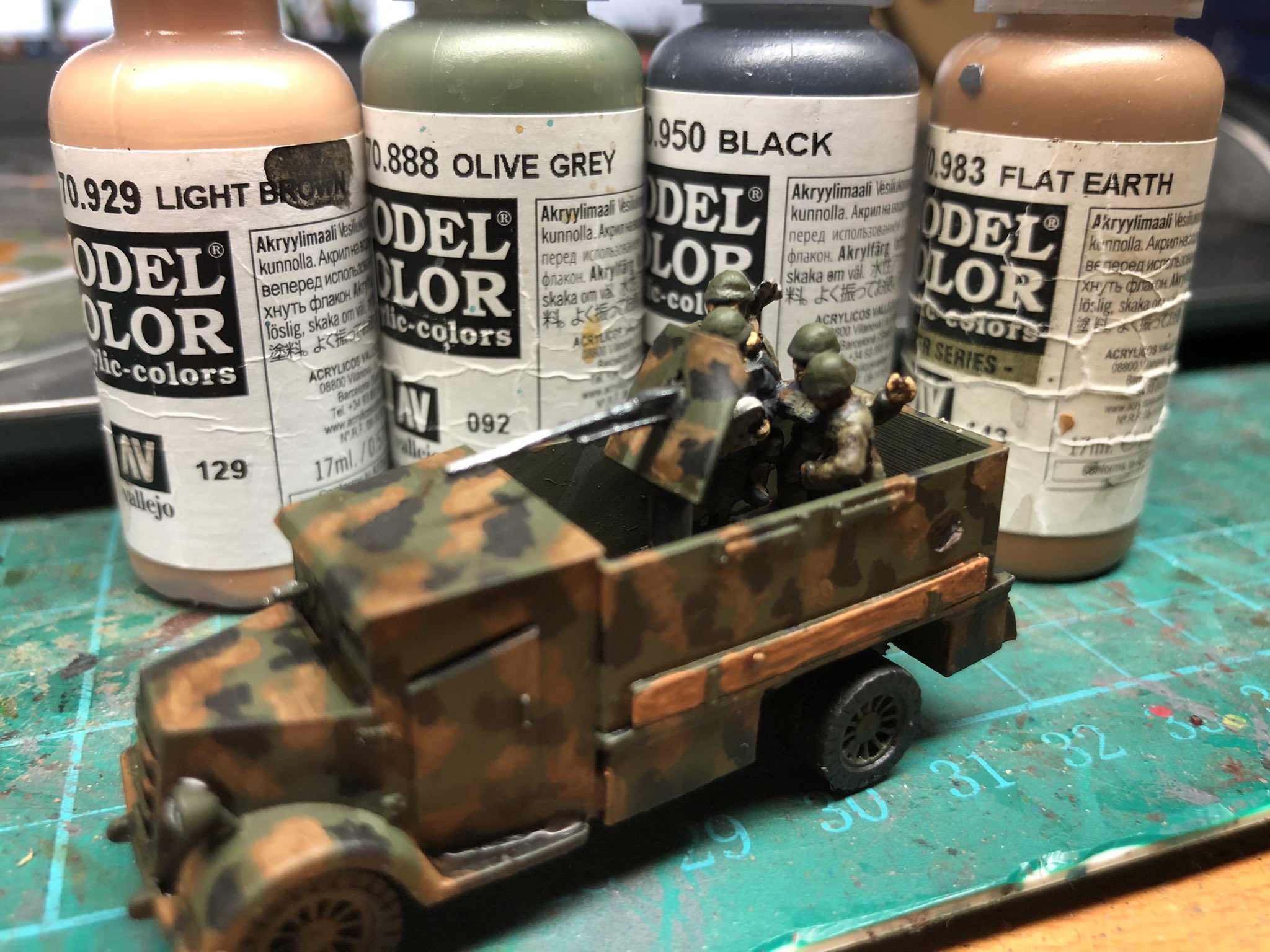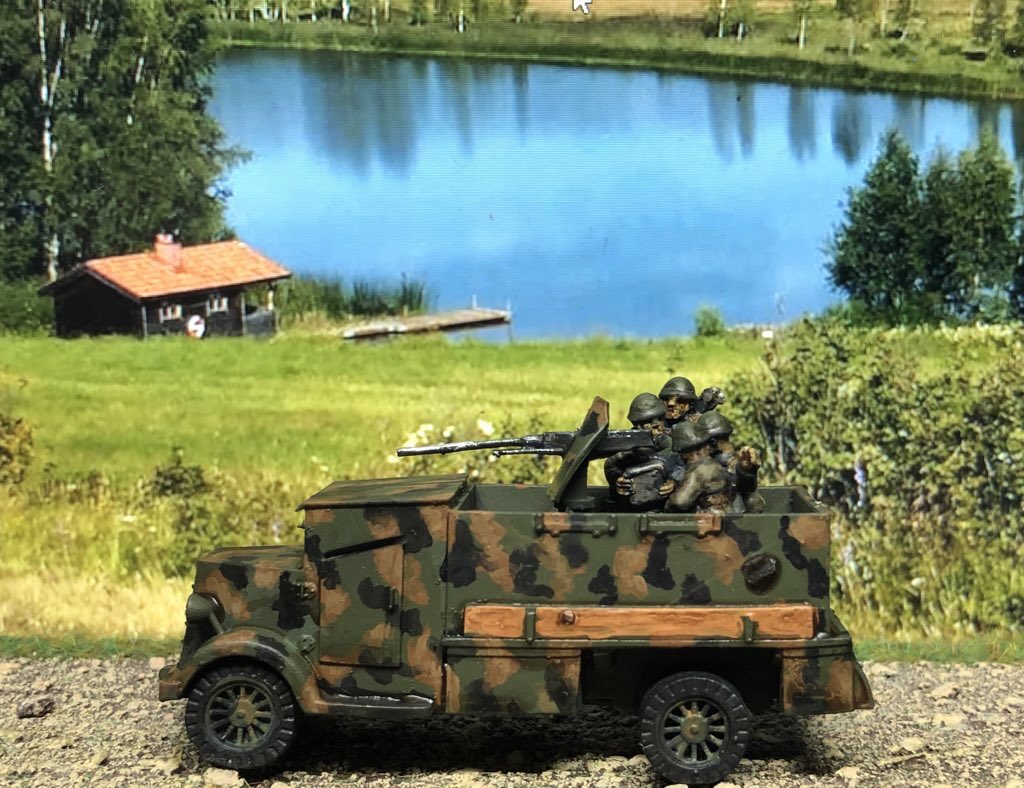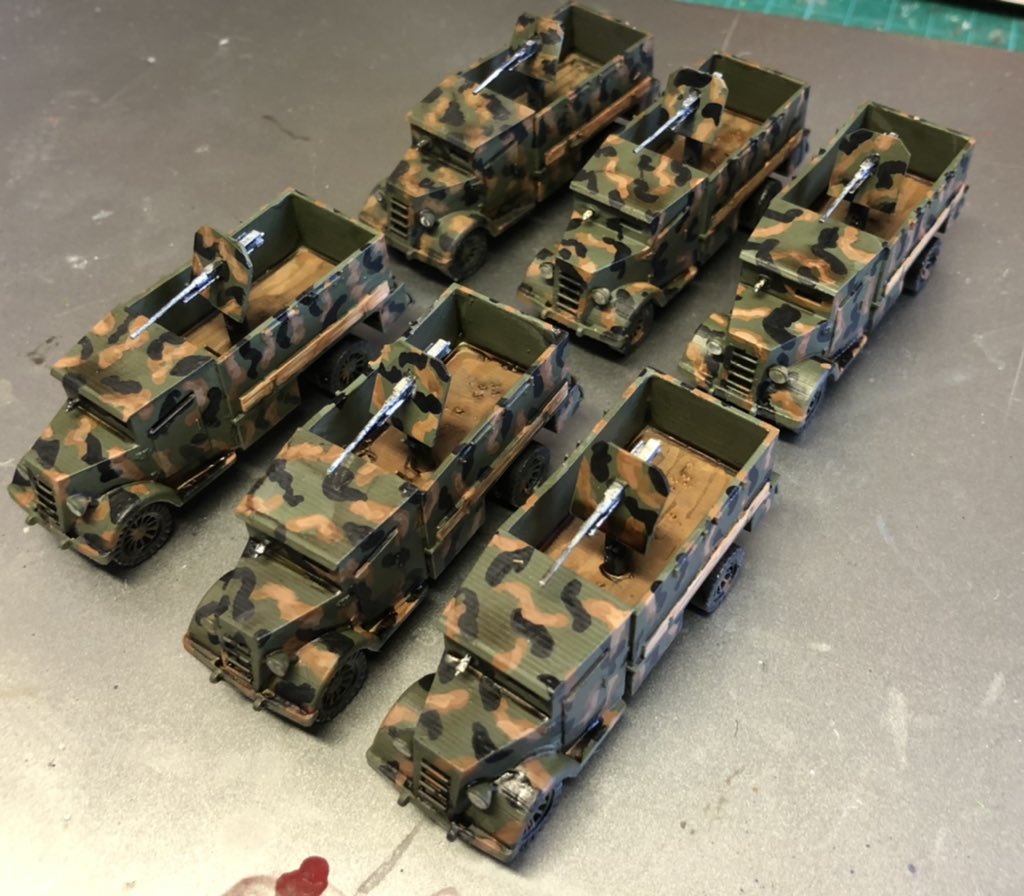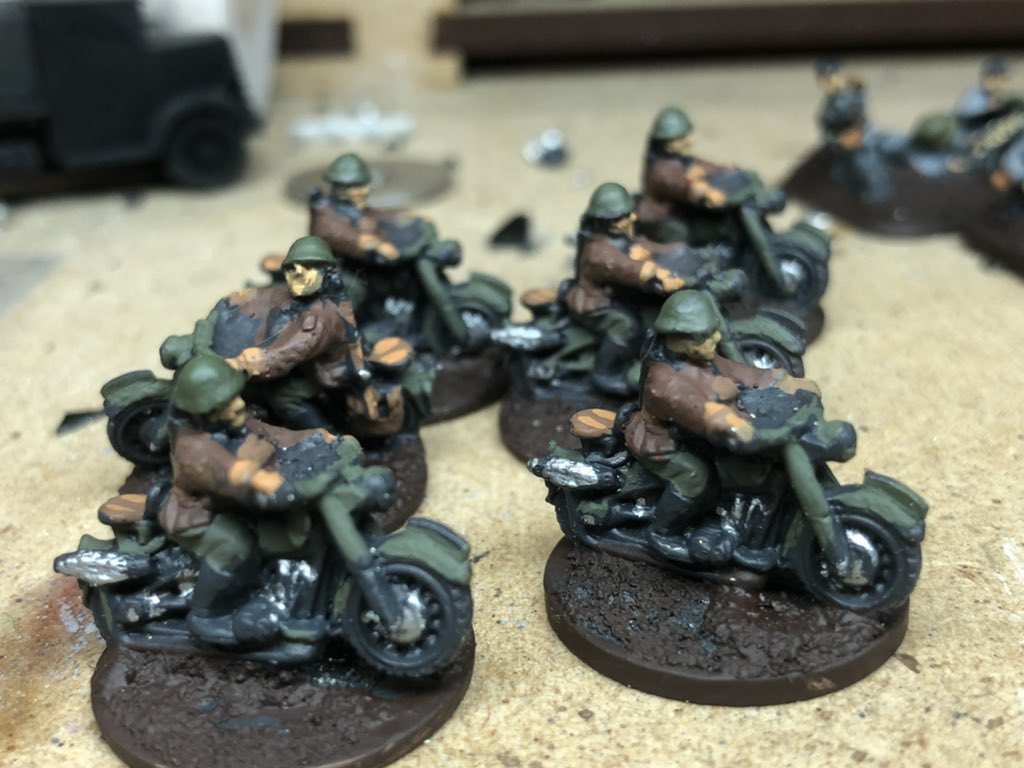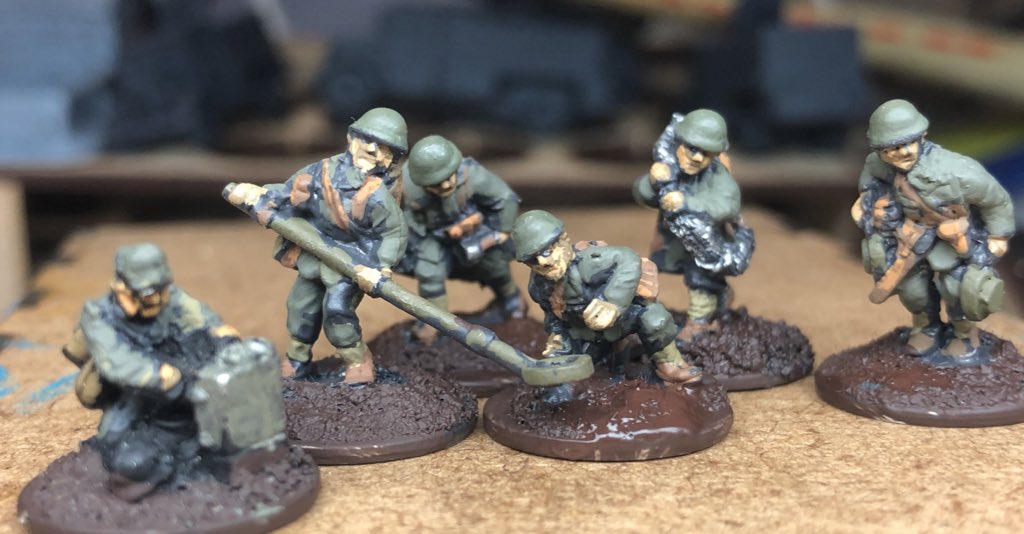 That was all, see you in Dalarna in 1943!
Sorry one more thing, there is a new Podcast that is worth giving a listen and a follow. You may already be familiar with the excellent Yarkshire Gamer blog, Ken has decided to share not just his smooth voice but his passion in Audio, focusing in the grand spectacle stuff, big gaming.
Part 1 – Episode 1 – World War Roses
Part 2 – Legendary Wargames
Go and try it out.